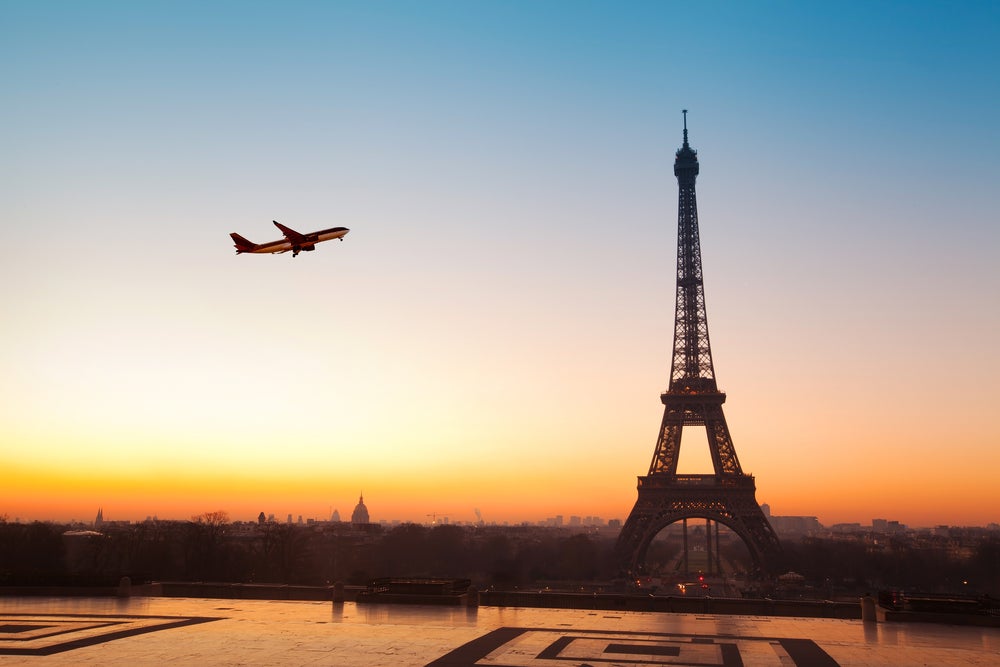 Forget baseball — traveling seems to be America's favorite pastime, with nearly 30.8 million of Americans heading overseas last year to Europe, the Caribbean, Asia and other destinations for some serious rest and relaxation.
But before you head overseas, do the smart thing and get the right credit card and debit card to bring with you on the trip. You'll want to make sure you're getting low or zero foreign transaction fees, easy accessibility on mobile devices and 24/7 international support on your cards while you travel.
The Best Cards to Use Overseas
Most major bank debit cards should work fine overseas, as long as you let your financial institution know where you're traveling.
On a recent trip to London and Paris, I used my PNC Bank Visa Debit Card and found, to my delight, that bank withdrawal fees were comparable to fees at U.S. banks. For example, I was only charged $1.75 per transaction at my London hotel ATM. But, I did run into some problems with smaller retailers and bistros in Paris. They had trouble running the cards without an embedded microchip that meets European payment standards.
As for credit cards, again, it's the big carrier cards that seem to work best. Many U.S.-based cards come with $3 foreign transaction fees, but there are some exceptions. Below are three of the best credit cards to use overseas:
See more on GOBankingRates.com! 
Learn how it works