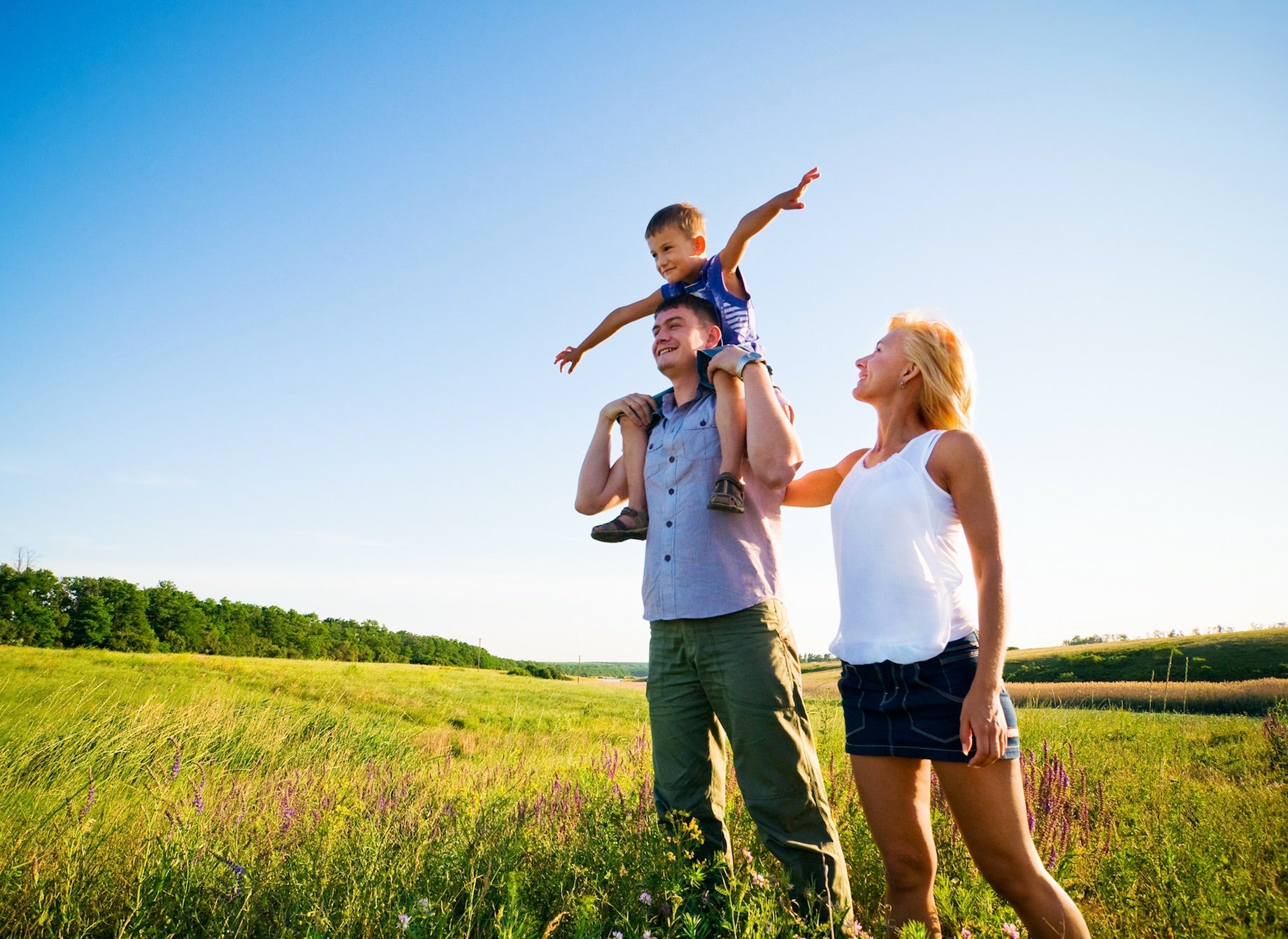 The average credit score in the U.S. hit an all-time high this spring. According to The Wall Street Journal, the average — 700 — is the highest on record since the Fair Isaac Corp. began tracking credit score averages back in 2005.
In addition to a higher average credit score among Americans, the number of borrowers deemed to be the riskiest — those with FICO scores under 600 — is at a new low, at approximately 40 million.
Fair Isaac Corp. is the creator of the FICO score, which is used by 90 of the top 100 largest U.S. financial institutions to make consumer credit decisions. FICO scores can range from a low of 300 to a possible high of 850.
Contributing factors
So why are so many Americans' credit scores on the rise? Lower unemployment rates — down to 4.6 percent as of January statistics — is one major contributing factor. Couple that with the fact that Americans are now more than seven years removed from the last recession and housing crisis, which took place from 2007 to 2009. During that time period, countless Americans filed bankruptcy or defaulted on mortgage loans, resulting in foreclosure — both events that are devastating to credit scores.
With seven years being the magic number in terms of the time it takes for bankruptcies and foreclosures to fall off of credit reports, this can be the point at which people begin to see their credit scores rebounding. Within the next five years, more than 6 million adults in the U.S. will see personal bankruptcies fall off of their credit report, according to a recent report from major banking institution Barclays PLC. The removal of financially devastating events like these from credit reports goes a long way towards boosting consumers' credit scores.
What does it mean for you?
As credit scores improve overall, lenders make credit more widely available to consumers, and at a lower cost. If you're among the Americans that have seen your credit score improve in recent months or years, you stand to benefit from more relaxed borrowing restrictions, higher-quality loans, and the availability of more credit.
Whereas you may have been paying 20 percent or higher on your credit card balances with bad credit, you may now be in a position to request an interest rate decrease, or to transfer balances to a credit card with a lower interest rate. And an improved credit score can have a bigger impact in terms of your personal financial goals when it comes to obtaining home mortgage loans and auto loans.
According to a recent report, Americans are more comfortable managing their debts, and outstanding mortgage debt is down to 9 percent below the peak seen in the first quarter of 2008.
Making sure your credit report is fair and accurate
While all of this is certainly good news for credit consumers, it's important to understand that you may not immediately see a jump in your credit score even if significant time has elapsed for negative items to fall off of your credit report. That's because creditors aren't typically diligent about the timely updating of information that is reported to the credit bureaus — which means that you must be. Ultimately, you are responsible for ensuring the accuracy of the information that is contained within your credit report.
If you are more than seven years out from a negative credit event, such as those mentioned above, but you haven't yet begun to see your score improve, it may be time to consider a credit repair review. Reviewing your credit report can be beneficial even if you haven't experienced a bankruptcy or foreclosure. Recent data show that 74 percent of consumers have registered complaints about inaccurate information on their credit reports.
What the data do not show, however, is the relatively low number of complaints that get resolved. Tackling credit repair or credit disputes on your own can be daunting and difficult, and therefore, issues often go unresolved. Knowing how to repair credit or attempting to repair your credit on your own can be extremely time-consuming, with little results.
Working with a professional credit repair agency can help. At CreditRepair.com, our members see an average of 7 percent of questionable and disputed negative items removed from their credit reports each month. We make the process easy by offering a free personalized credit consultation, including a score evaluation and recommended solutions for fixing your credit.
Learn how you can start repairing your credit here, and carry on the conversation on our social media platforms. Like and follow us on Facebook and leave us a tweet on Twitter.
Learn how it works