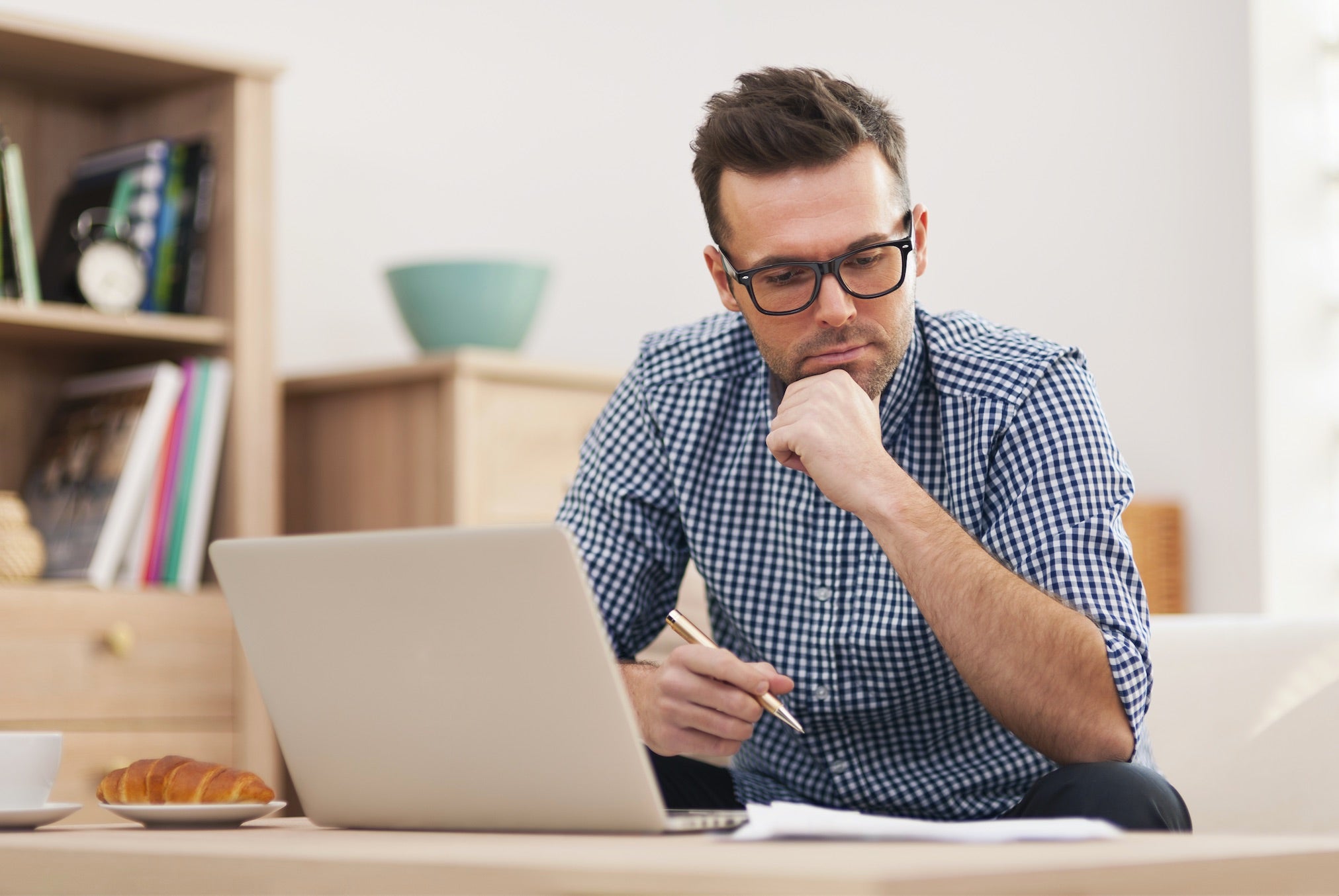 If you've ever been turned down for a loan, credit card, or apartment lease — or even a job — because of bad credit score, you know how devastating the effects of bad credit can be.
When something like this happens it's tempting to jump headlong into trying to clean up your credit and improve your credit score, without any real knowledge of how to do so.
Attempting to repair your credit on your own quickly becomes overwhelming — and for good reason. Credit repair can be a long and tedious process, particularly when you attempt to tackle it without the benefit of assistance or credit expertise.
Two ways to approach credit repair
When it comes to credit repair, you essentially have two options: you can can attempt to do it yourself, or you can work with a credit repair agency to assist you.
Let's take a look at some of the benefits and risks associated with DIY credit repair.
Generally speaking, a desire to save money when financial stress is already high is the driving factor behind DIY credit repair. The fear of being scammed by a credit repair company can also be a factor (more on that later).
Many consumers assume that all they need to begin repairing their credit is access to their credit report. While reviewing a copy of the free annual credit report to which every consumer is entitled is a good place to start, there is far more involved in credit repair. This is where DIY credit repair gets complicated.
In addition to having access to your creditor accounts and information, it is important to understand your rights and limitations when it comes to removing negative items from your credit report. For instance, you cannot simply request removal of negative items on your report that are accurate and fair and you'll need adequate documentation and proof to remove those that are in fact inaccurate or unfair.
In order to fully understand how credit repair works, you need to be familiar with the Fair Credit Reporting Act, which was enacted to promote accuracy, fairness, and privacy of consumer information contained in the files of consumer reporting agencies. This can be complex, and although credit reporting agencies are required by law to remove or correct inaccurate information, it can take months or more for reporting agencies to do so.
Consumers must also understand the extensive list of potential inaccuracies that can impact your credit score, including accounts that don't belong to you, name misspellings, duplicate accounts, old accounts that should have been removed, and incorrect judgments or bankruptcies that don't belong to you. Any one of these items can take significant time and diligence to remove. If you're dealing with several inaccurate negative items, the process of removing all of them and restoring your credit report to accuracy on your own can easily take a year or more.
For most working adults this simply isn't reasonable, and ultimately it's not effective.
Working with a credit repair agency
Working with a reputable and reliable credit repair company can eliminate the burdens and obstacles of DIY credit repair. There are many cost-effective options as well. As for the fear of scammers, the Credit Repair Organization Act (CROA) was enacted in 1996 to protect consumers working with credit repair services.
The CROA offers protections such as prohibiting an agency from being dishonest about the services they can provide and preventing them from charging for services until they've completed their job. You're also entitled to a written estimate of the cost and time it will take to deliver results.
Working with a reputable, reliable credit repair agency dedicated to helping you attain the fair and accurate credit report you deserve is the fastest and most efficient way to improve your credit score.
The benefits provided by working with credit repair company include:
A credit report audit on all of your accounts.
An explanation of different credit scores and how they are used to obtain credit.
The ability to diligently interact with creditors to correct inaccuracies on your credit report.
In addition to helping you repair your past credit, a reputable credit repair company will also monitor your present credit situation and prepare you to maintain a good credit score in the future.
While DIY credit repair is possible, you'll achieve better — and faster — results by partnering with a professional that knows all of the ins and outs of credit and the most efficient ways to remedy the things that are dragging your score down. You'll also benefit from the additional services and education provided to ensure your credit report and score remain accurate and fair for the long term.
If you're in need of reliable and effective credit repair solutions, learn more about credit repair services today.
You can also carry on the conversation on our social media platforms. Like and follow us on Facebook and leave us a tweet on Twitter.
Learn how it works