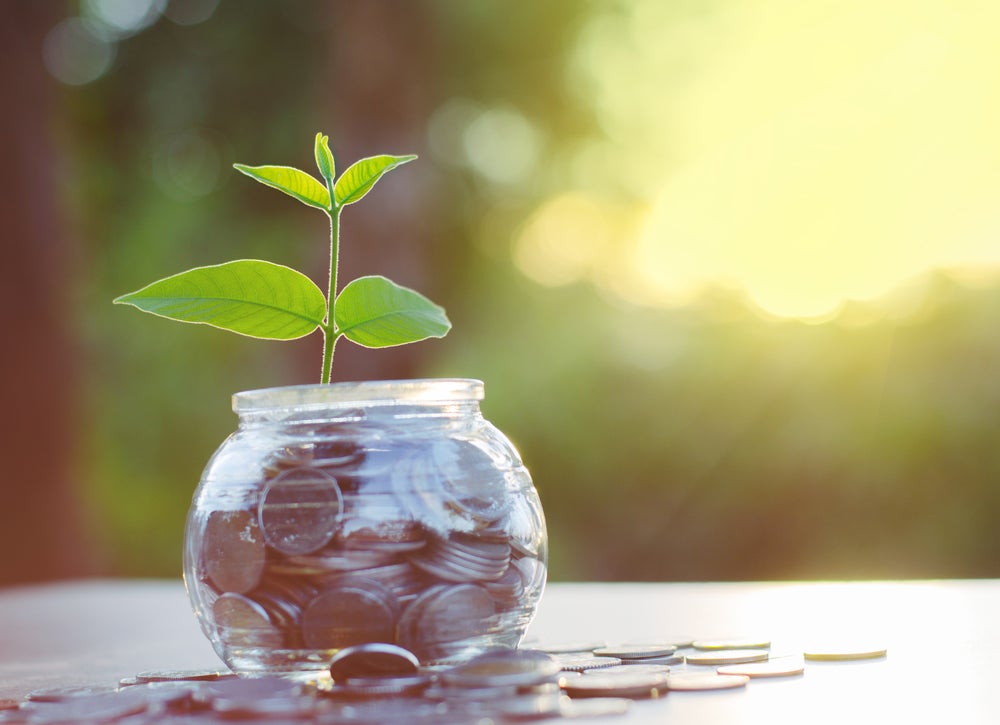 These are some of the least painful ways to shrink your monthly nut so that you can devote more of your resources to paying down high-interest debt such as credit card debt and student loans.
Don't Spend More Than You Have To For Entertainment/Communication Costs
Downsize your Cable TV package, or ditch it completely. These days you can get so much content through online streaming that if you pay nominal monthly subscriptions for services like Netflix, HuluPlus, or Amazon Prime you'll have plenty of entertainment options for a fraction of your monthly cable bill. A Roku or other device to enable streaming movies, TV shows and music will cost you about the same as the cable company charges you for a cable modem. Amazon Prime, which gives you free shipping on certain items, as well as access to thousands of free movies and TV shows only costs $99 for the entire year, about what you'd pay for a month of cable TV. In addition to free or low-cost streaming movies, think of what you'll save on shipping costs.
Along with getting rid of cable, buy an inexpensive digital antenna for your TV. There's still plenty of free programming being broadcast through the major networks like CBS, NBC, ABC, etc., and most cities have their own local channels that run old movies and reruns of your favorite old shows. The only drawback to this is that you may not be able to get as much sports programming as cable TV provides.
Get rid of your landline phone at home if you have decent cell service. However, if you think you absolutely have to have it, get the most basic phone service possible. Remember, though that you don't need a land line to send or receive a fax. If you have Internet service, you can send faxes through your computer once you've installed the right software.
Stop buying books, movies, magazines, the local paper, music, and computer games! Get a card from your public library. It's free, and it will enable you to check out all the movies and TV shows on DVD that you want as well as music and audio books on CDs. These days most libraries also have a Teen section with a wide array of Manga, mainstream graphic novels, and collections of vintage comic books and comic strips. You can read your favorite newspapers and magazines at the library. In addition, many libraries will provide you with digital downloads of e-books if you have a Kindle or some other kind of tablet. Why buy when you can borrow for free? Take advantage of what your local public libraries offer. After all, your tax dollars are paying for it. Some local libraries also sell used books and magazines for 50¢ or $1 if you have to have a hard copy of something.
Yard sales and church rummage sales are a good source of cheap paperbacks, CDs, and DVDs. If you go on the last day or right before they're closing up, sometimes you can get an amazing amount of stuff for very little money. Then, when you're through enjoying these books and movies, you can sell them on eBay to recoup some or all of the money you've spent.
If you just have to go to the movies, attend matinees or buy discount tickets through Groupon. When you go to the movies, skip the over-priced concession counter. Bring your own bottle of water, can of soda, or a bag of nuts. You can get your Raisinets, Goobers and Red Vines at the 99¢ Store and put them in your pocket.
Take advantage of Red Box rental machines. You can get new movies, even Blu-Rays for around $1.50 a night. Then be sure you return them promptly so you don't rack up extra rental charges.
Get an AARP membership if you're old enough. If you're at least 50 years old, you can get an AARP membership. It's a real bargain, too, since it only costs $16 a year. Once you're a member, you can get restaurant discounts, travel discounts, hotel discounts, and good deals on things like car insurance or an AAA membership.
Cut Your Food Costs Now!
You don't have to stop eating out completely, but change your strategy about how you do it. Find local bars and restaurants that offer Happy Hour prices or have weekly specials and take advantage of them. If you're 60 or older, look up which places have discounts for seniors.
When eating out, share an entrée, or split a couple of appetizers and skip the desert and the soda. Have a glass of water with lemon instead. Buffet restaurants can be a good deal if you shop around and find the ones that provide good value for the money.
Plan your grocery shopping carefully. If beef is expensive this month, skip it. Buy chicken, pork, or turkey instead. Buy things like meat and cheese in bulk at warehouse stores like Costco. However, don't buy paper goods at Costco, though. That's one of the items that you're better off getting from a discount store so you can only buy what you need immediately, and you don't have to store vast quantities of toilet paper or paper towels.
Get a used freezer on Craig's List or the local classified ads. Use that freezer to stock up on whatever's on sale this month. After Easter you can usually pick up hams or turkeys cheaply as grocery stores want to reduce their stocks. Turkeys are usually cheap right after Thanksgiving and Christmas, and you can get corned beef cheap right after St. Patrick's Day. Scan the ads from the Sunday paper or online and shop accordingly. Buy whatever's cheap and buy a lot of it so you can freeze it.
Try a meatless Monday at home. Vegetarian food is healthy, and can be tasty if you master a few basic recipes, and it will save you a bundle if you can pass on eating meat one or more days a week.
Skip boxed, name-brand cereals. If your local grocery store has a bulk section, buy your kids' cereals there. The quality will be almost as good for half the price.
Bulk sections also have good deals on things like nuts, rice, soup mix, beans, spices, and other staples. Buy only what you need for the next week or so, and it will always be fresh.
Don't buy coffee from the trendy coffee house. Brew your own at home and take a Thermos to work. You'll save hundreds a year by doing this.
If you have large balances on several credit cards, pay off the one with the highest interest rate first, even if it means transferring debt to your card with the lowest interest rate. Pay at least the minimum on all your cards and focus your repayment efforts at your most expensive card. Then, once it's paid down, target the card with the next-highest interest rate. Be aggressive about paying down that high-interest debt even if it means skimping on other aspects of your life.
Interest rates on savings accounts are at historic lows. Instead of parking your extra funds in one of these low interest accounts, why not pull the money out and pay off that credit card debt that you're paying anywhere from 18% to 24% interest on.
When all else fails, renegotiate terms with your credit card companies. If you're carrying a heavy debt load, in the tens of thousands and you don't have savings or a 401(k) you can tap into, get in touch with your creditors and tell them that you're faced with declaring bankruptcy. Rather than get nothing, your creditors may lower your interest rate in order to allow you to pay your outstanding debt faster.
Learn how it works