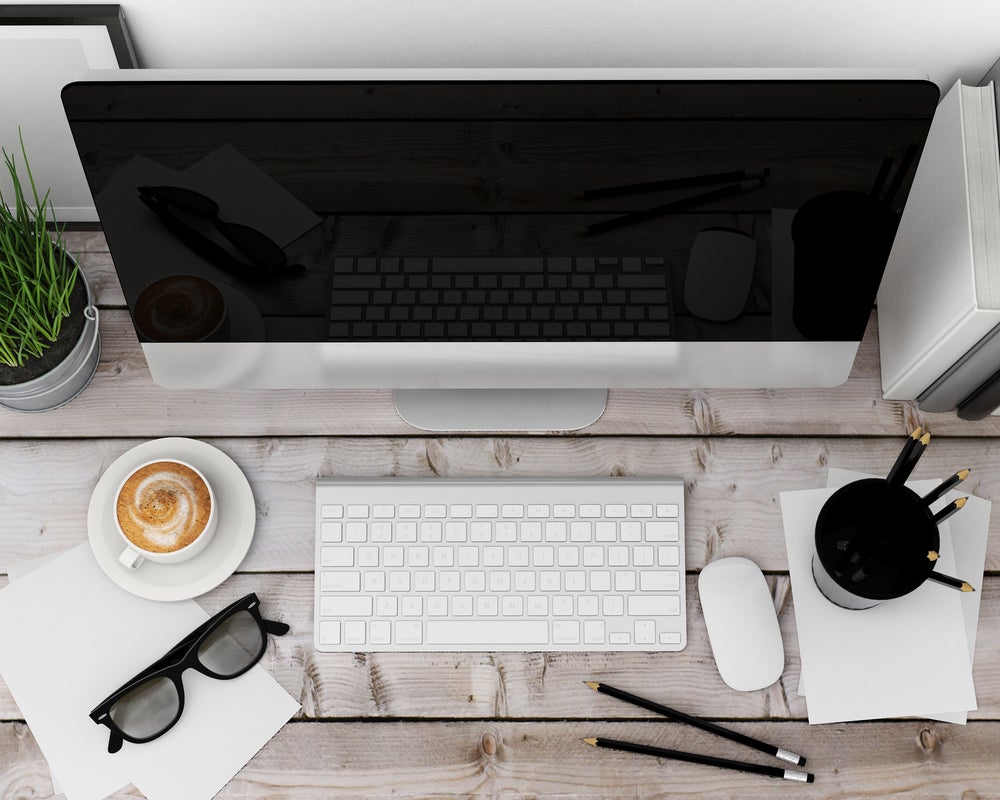 2015 is here. If you're sticking to those resolutions, many of you are probably searching for a new job. Securing reliable employment can do wonders for your credit score, allowing you to honor responsibilities, pay off debt and plan for the future. Begin your search by following the tips below. They will help you gain a competitive edge as you reenter the workforce.
1. Update your profiles (all of them). Jobvite's 2014 Social Recruiting Survey revealed that 93 percent of recruiters view a candidate's online profiles before making contact. Show your networking chops by maintaining current and active profiles on LinkedIn and Google+. Protect your reputation by cleaning up your presence on Facebook and Twitter as well. If you are wary of recruiter viewings, update your privacy policies to keep distance between your personal and professional lives.
2. Consider freelancing. Gone are the days of punching a clock and the traditional 9 to 5. Thanks to technology, employment options are more diverse than ever. An estimated 53 million U.S. employees are now freelancers, representing more than one-third of the American workforce. If you're dying to leave the cubicle life behind, take the next step by joining the modern age of employment. Click here for a list of freelancing job boards to help you get started.
3. Aim for expertise. Hiring managers are aiming for the perfect fit this year, which means it's time for you to aim for expertise. Refine your résumé by highlighting three to five primary skills. For example, are you an expert coder? A licensed contractor? A skilled writer? Expand on these high-level skills by:
Listing specific jobs and duties
Illustrating specific areas of expertise, e.g., technical writing, CSS, etc.
Earning work-related certifications to solidify your experience
Find new ways to illuminate your skills. Recruiters and managers are sure to take notice.
4. Polish your interview skills. Employers are taking the hiring process more seriously thanks to higher turnover rates and overhead costs. Expect half or full day interviews in lieu of a quick session. Many companies require candidates to meet with a long list of managers and employees to gauge their qualifications and assess their personalities. Brush up on your interview skills by practicing with a friend and scouring the web for helpful tips. First impressions are important; be sure to make yours count.
5. Cash in on nepotism. Nepotism isn't a dirty word. In fact, Jobvite's survey revealed the importance of personal connection and employment. 60 percent of recruiters believe their best leads are referral-based, lending credence to the old "it's who you know" mentality. While you'll need the skills to succeed, don't discount the value of peer-to-peer references. Enhance your job search by soliciting recommendations from friends and past colleagues. Ask them to contact the recruiting department on your behalf and put your résumé at the top of the pile. The bottom line: It's a tough market, and it's up to you to beat the competition. Make the most of every advantage.
Learn how it works