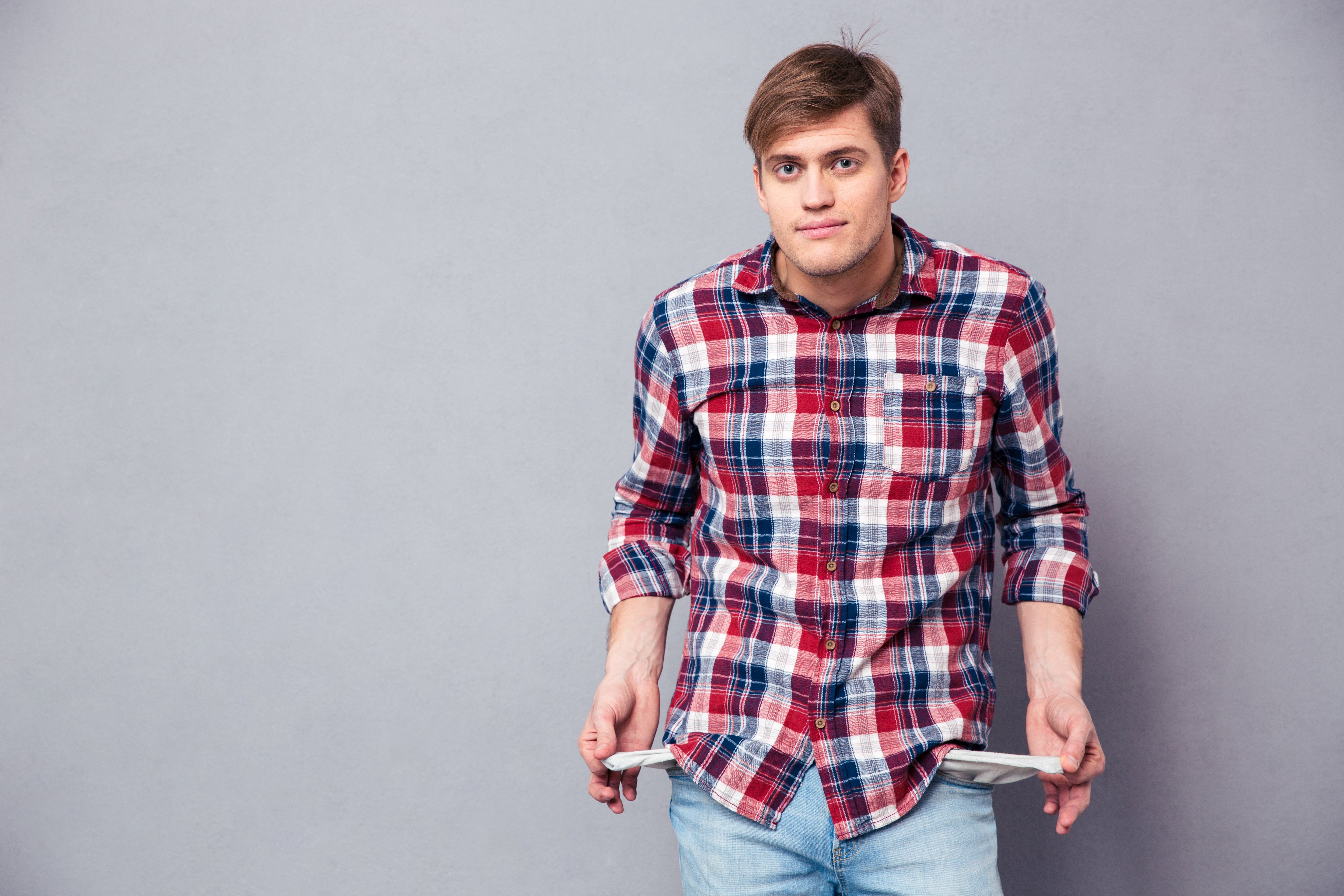 Having a college degree is more important than ever, as the more education you have, the more likely you are to find a good paying job. However, sometimes it's just not possible for you or your parents to totally finance your education. Once grants and other forms of free student aid are exhausted, many people turn to student loans to get them through college. So you feel buried by your student loan debt? You're not alone.
Americans currently owe more than $1.3 trillion in student loan debt with 44 million people having outstanding student loans. And students are having a hard time repaying their loans – of the 44 million with outstanding loans, 11% of them are delinquent. The average balance carried by graduating students is $33,000. (For more info on student loans, Creditrepair.com also did a 2015 study on student loan debt across the country.)
The first thing you need to do when attempting to tackle your student loan debt to is review the details of your loan(s). What is the interest rate and length of time left to pay on the loan(s)? Are they private or federal loans? How you handle repayment is quite different depending on which type of loan you are holding.
Federal Loans
Federal loans come in 3 basic types:
Repayment Programs for Those In Distress
For federal borrowers that are having a hard time repaying their loans, there are a few types of loan repayment programs.
See the edu.gov website for details on these programs.
Forgiveness Programs
There are various programs that offer loan forgiveness for federal loans.
Deferment or Forbearance
While you're still in school, your loans have deferred status, meaning that no payment is due until after you leave school. Forbearance happens when you encounter one of life's bumps in the road: financial hardship, illness or job loss – and you can stop making payments for up to 12 months upon lender approval. For a complete list of situations that qualify, check out CreditRepair.com's article on avoiding drowning in student loan debt.
Private Loans
Private student loans are any loan that are not federal student loans and are usually originated in a bank or a school. They differ from federal student loans in important ways:
Debt consolidation
If you are having a tough time repaying your private student loans, you can try refinancing them by applying for a consolidation loan with a lender who handles them. This could lower your interest rates, convert a variable to a fixed rate, or stretch out the payments. For a partial list of lenders willing to work with you on your student loans, check out this link on Nerd Wallet.
Student Loan Forgiveness
In general, there are no student loan forgiveness programs for private student loans. In some cases, though, if you become disabled, you could get the lender to agree to forgive the debt. You will be paying taxes, though, on all the forgiven debt.
Deferment or Forbearance
Just like with federal loans, lenders can agree to put your loans into deferment if you're heading back to school or entering the military. Even though you're making no payments, though, interest is still accruing. This is different from a subsidized federal loan, where the government pays the interest while a loan is in deferment. Forbearance can be granted by a lender if you're having a temporary financial set back and need some breathing room in order to continue to make payments. Just like deferment, interest continues to accrue in forbearance, so only use this when absolutely necessary.
Whether Federal or Private, You Can Work Out Your Own Personal Repayment Plan
Just as many people have been successful paying off credit card debt without resorting to a debt consolidation company or consumer credit counseling, you can work out a budget that has as its mission statement the goal of paying off or down your student loans. Work on finding a little extra money each month and put that money towards your student loans. Pay off the ones with the highest interest rate first. Many people have had success in paying off their student loans in a few short years.
Carry on the conversation on our social media platforms. Like and follow us on Facebook and leave us a tweet on Twitter.
Learn how it works