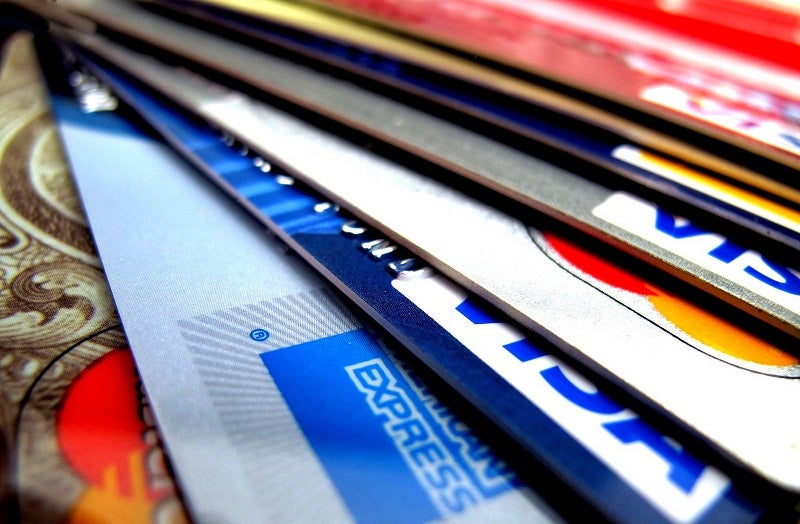 While people with poor credit scores can have a very hard time obtaining any credit card at all, those with good to excellent credit could snag credit cards with impressive offers and perks: low APRs, no standard fees, cash back on qualifying purchases, savings on certain merchandise and travel mile accrual with no blackout dates.
If you have good or excellent credit, see if you qualify for one of these great credit cards listed below.
4 Credit Cards That Require Good or Excellent Credit
1. Capital One® Venture® Rewards Credit Card
One of the best options for those fortunate souls with great credit is the Capital One® Venture® Rewards Credit Card. You can earn 2 miles every day for every dollar you spend on purchases. When you spend $3,000 during the first three months you have this card, you can get a one-time bonus of 40,000 miles, the equivalent of $400 worth of travel vouchers. Your rewards can be used any time, and there's no limit on how many you can get. But, best of all: They will never expire. You can also use your miles for airline travel, hotel stays, car rentals, cruises and other goodies. There is no annual fee for the first year, and after that it's only a modest $59 annually. In addition to the terrific deals on travel miles you can get with this card, you aren't charged any foreign transaction fees. This makes the Venture® Rewards Credit Card one of the best cards to own for people who travel frequently for business or pleasure. The initial APR on this card is 13.9%, 16.9% or 20.9%, depending on your credit score. The same reasonable interest rates also apply to any balance transfers you make.
See the other three cards at GoBankingRates.com! 
Learn how it works