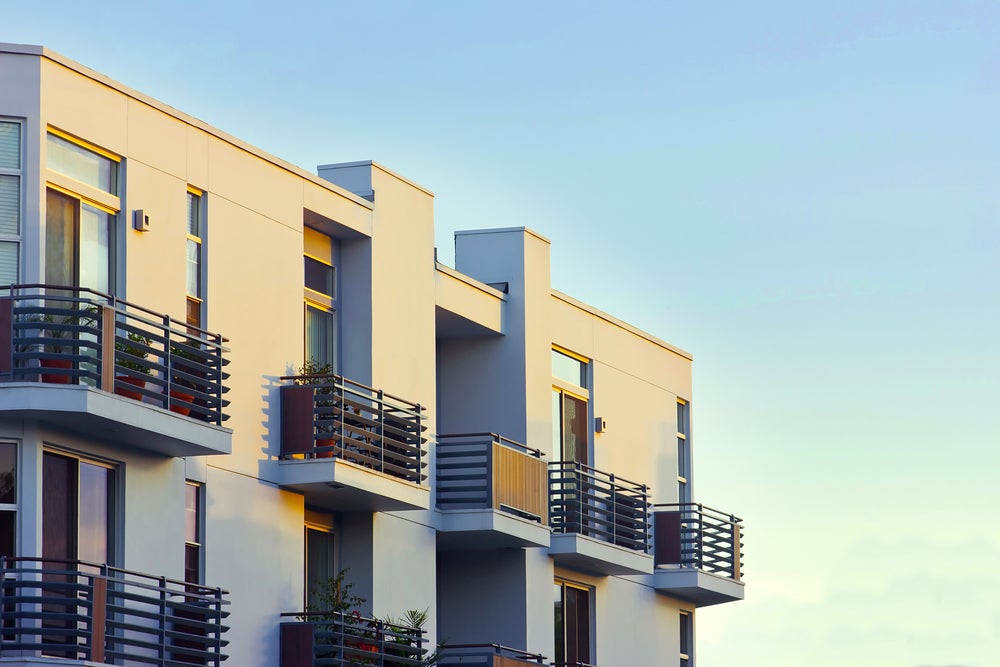 So you're ready to strike out on your own and lease an apartment. You find the perfect apartment and you find out there's an application process to get approved to rent it. Part of the application process is a credit check and you find out your credit is not good enough to land this particular apartment. Many people applying for an apartment the first time are subjected to this unpleasant surprise.
Is a Credit Check Always Performed?
Most landlords check credit; it's expensive, time consuming and worse yet, sometimes requires the involvement of the courts to evict a tenant who is not paying their rent. I have rental property myself and experience has taught me that checking a prospective tenant's credit before renting to them can greatly reduce the likelihood of eviction.
If you rent from a big apartment complex, professional companies will manage the property and their policies will always include a credit check. The selection of properties which are rented without credit checks are often not the nicest properties in the best locations in town, as these properties often the only choice for people with poor credit.
Know Your Credit History Before You Start Apartment Shopping
If you think you have bad credit, or just not that much credit history, it's a good idea to pull your own credit report before you go out looking at apartments. The best place to get your credit report is annualcreditreport.com. This website will give you your credit report from the three major credit bureaus; Experian, Equifax and Transunion. If you want to see your credit scores, you can purchase them from myfico.com, which will give you your 3 FICO scores, the scores that your landlord are most likely to view.
Most landlords charge a fee to apply for an apartment; these fees go to pay for credit and background checks. Fees are as much as $100 per application, so if you don't know for sure that your credit will be accepted, you could wind up paying a lot of money in fees during your apartment search before you finally get accepted.
What is the Minimum Credit Score for Renting?
To qualify for a mortgage, you generally need a credit score of 620. To rent an apartment, it's not much different: a 620 credit score is generally required.
Many factors go into a credit score, but the biggest influence is your past payment history, which makes up 35% of your score. If you have a spotty payment history with late payments (more than 30 days late), your credit scores could be driven substantially lower.
The second biggest credit score factor is your credit utilization which makes up 30% of your credit score. If you've charged up your credit cards to the maximum, your credit score is going to suffer. Keeping your balances at 30 percent of the minimum or lower will ensure the highest possible scores.
If you're renting for the first time, you will probably not have much credit history and this is 15% of your credit score. Credit scores favor 5 years of account history or longer.
What Types of Things Do Landlords Look for on Credit Reports?
Some landlords go no further than your credit score when qualifying you, but others will make allowances for low credit scores. If your landlord allows lower credit scores than the norm, they will be looking at your credit report for indications that you will be a good tenant that mitigate your lower credit score.
If you have a poor payment history, meaning late pays and collections, a landlord might give you a break if the missed payments or collections were isolated to a specific time period due to a single hardship that no longer exists.
If your hunt for an apartment has included the submissions of multiple applications, past credit checks will appear on your credit report in the form of inquiries. Inquiries are a part of your credit history and remain on your credit report for 2 years. If it looks like your application has been rejected many times (meaning there are many inquiries on your credit report from apartment complexes), a landlord may be less likely to rent to you.
If it looks like you have a lot of debt in the form of student loans or credit card balances, a landlord might wonder how you expect to pay for your rent. While most landlords don't have minimum debt ratios (the percentage of your income that goes towards paying your monthly obligations), any debt load that leaps out to the casual observer as being excessive will probably disqualify you.
What If I Have Bad Credit? What are My Options?
You do have options if your credit isn't up to snuff.
Rent from a private landlord. Many people who own properties do their own tenant screening. It's often easier to work with the owner of a property directly as this gives you a chance to explain past credit history or even evictions. Craigslist or your local paper classifieds are a good place to look for a privately owned property.
Have good income documentation. In general, your gross monthly income should be about 3-4 times what the monthly rent is. Being able to show that you've been at your job or your line of work for an extended period of time shows stability. If you're a new grad, demonstrating that your new employment is in the field for which you studied can substitute for having a long work history. To prove income, have 2-3 months of paystubs ready to show your landlord.
Have a letter of recommendation. If this is the first time you are renting an apartment, you will not have references with previous landlords and this type of letter can stand in its place. If you can get a letter from someone like a past employer or your bank which testifies to your financial responsibility, this could offset past bad credit.
Have a letter of explanation of past credit problems. Sometimes it's hard to articulate exactly what's on your mind when standing in front of someone. Writing a letter explaining past problems will help you to focus and say exactly and clearly what the problem was before and the steps you have taken to correct it. I decided to rent to someone whose credit was not stellar because of the explanation letter that went along with the application package.
Offer more rent or a higher security deposit. It's fairly standard to give two months worth of rent as a security deposit – one month for damages and one for last month's rent. If you can offer 3 times the monthly rent (giving an extra month's rent towards a security deposit), you may be able to persuade an landlord to rent to you if you have poor or no credit history.
Learn how it works