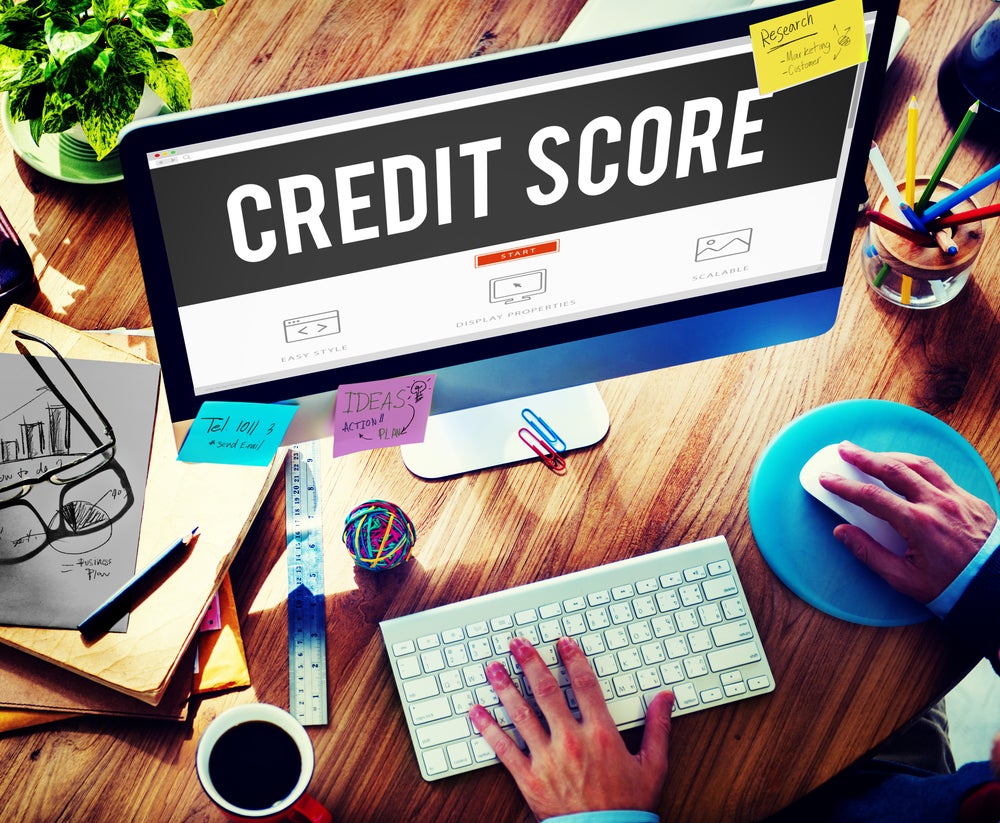 There are a lot of terms thrown around these days which may leave you scratching your head as to what they all mean and what the difference is.
Today, I tackle the difference between credit monitoring and credit repair, which both have to do with your financial health but are two different actions.
What is credit monitoring?
Credit monitoring is a service that acts like a watchdog over your credit file and notifies you of any major changes to it so you are quickly alerted to any fraud on your accounts. Because the activities of fraudsters opening accounts in your name will show up first on your credit report within 30 days, especially when they fail to make payments on fraudulent accounts in your name, credit monitoring is helpful in detecting fraud on your accounts. The problem with credit monitoring is that it only catches the thievery once your accounts have already been hacked or used fraudulently and so it cannot protect your accounts from fraud or hacking.
Keeping tabs on your credit accounts can also show you your progress when trying to repair or build your credit, so credit monitoring is also helpful in knowing where your credit stands if you are going to be applying for a loan or a credit card within 6 months.
Since you can't check your credit reports for free with the credit bureaus every month (you are allowed one free from each bureau per year through annualcreditreport.com), signing up for free credit monitoring is a useful tool in your arsenal against identity theft and in building better credit.
The difference between paid and free credit monitoring
There are several free and paid credit monitoring services. The main difference between free and for-fee credit monitoring is that the free services usually monitor activity at one credit bureau instead of all three like the paid versions do. Most of the paid versions also offer $1,000,000 Identity Theft Insurance and dedicated customer service in the event of an identity theft to help you personally with restoring your identity which can be a lengthy and complicated process. The paid versions also offer something called lost wallet protection in which they will personally help you cancel and reissue all your cards and identity documents. Many paid services offer different additional bells and whistles that may or may not be important to you so you need to evaluate each on their website before making a choice.
Check our chart to learn more about the free credit monitoring services and what they offer:

What is credit repair?
Credit repair is used by those who want to improve their credit score by removing and correcting negative or inaccurate items on their credit report. To dispute an error on your credit report, you can try to repair your credit yourself for free through the online dispute resolution form available with each credit bureau. But, if you have many items to dispute or repair, a credit repair professional, like CreditRepair.com, is trained to use all the tools allowable by law to get the bureaus to remove and correct negative or inaccurate items on your credit report quickly (for a monthly fee).
Credit monitoring and credit repair are related when monitoring your credit to watch your credit score improve monthly, which CreditRepair.com also offers free with its monthly credit repair program.
Learn how you can start repairing your credit here, and carry on the conversation on our social media platforms. Like and follow us on Facebook and leave us a tweet on Twitter.
Learn how it works