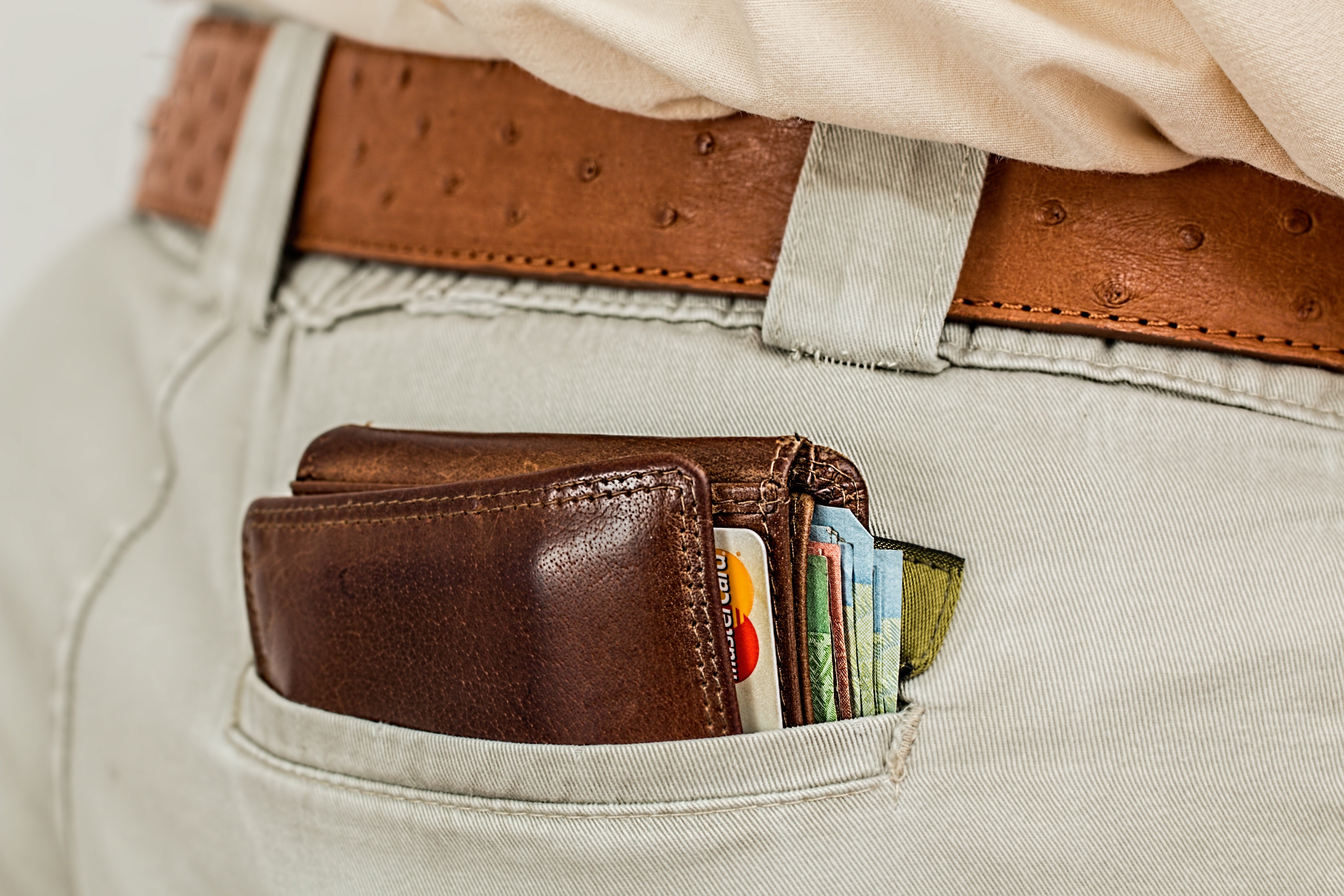 This is a guest article from CreditRepairReview.com
In today's climate that is fervently lending to the gap between the ultra-rich and the rest of the world, credit cards geared toward the filthy rich are popping up in record numbers. This highly exclusive array of credit cards comes with perks that include personal shopper and private jet access. The ultra-rich get to reward themselves for their hard work as well as their diligence regarding their credit health. Credit Repair Company Reviews has more information about good credit health and more information about how to improve your credit and what companies are available for fast credit repair.
Some of these "millionaire credit cards" are made from precious metals and accented with diamonds. This truly makes them stand out in a crowd as a definitive status symbol. With that being said, there is no need to go scouring the internet looking for applications for these cards. The vast majority of them are available by invitation ONLY and ONLY to those with vacation or clothing budgets that far exceed most of our annual incomes. Additionally, the cardholder's credit must be favorable; money alone is not enough to garner an invitation for one of the most coveted credit cards on the planet.
The following will introduce you to the most coveted credit cards that can be found in the wallets of millionaires.
Palladium Visa (JP Morgan Chase)
This is one of the most impressive credit cards utilized by millionaires to date. It is constructed of gold and palladium and the account number and account holder's name is etched onto it. This is a card that is only made available to those with an investment banking relationship with JP Morgan's wealth management brokerage in addition to a high net worth.
The annual fee for the Palladium Visa is $595 and cardholders are not charged for overdrafts, cash advances, foreign exchanges, or delayed payments. One of the best perks of the card is the fact that it is void of a spending limit.
Chairman Card (CitiGroup)
Just as with the Palladium Visa credit card, the Chairman Card is reserved for CitiGroup brokerage account holders with an elevated net worth. Its annual fee is $500 and it is attached to a credit limit of $300,000. Perks of the credit card include private airport lounge access, travel upgrades, around the clock concierge service and more.
Centurion Card (American Express)
The Centurion Card is more commonly referred to as the "Black Card" and is known as the card that "started it all". For holders to qualify for the credit card, they must spend at least $250,000 in credit annually and already be a holder of the company's Platinum Card. This also means that in order to receive this card, a cardholder must have at least a credit score of 716.
For those that meet the requirements, they pay an annual fee of $2,500 and a one-time fee of $7,500. The perks of this card are incredibly impressive and include the following: airport club access, free hotel stays (selected hotels only), complementary companion travel tickets, dedicated travel agents, and concierge services and more.
Stratus Rewards Visa
The Stratus Card is more commonly known as the "White Card" and is only available via invitation. Invitations are exclusively sent to individuals with an extremely high net worth and is attached to an annual fee of $1,500. The fee affords Stratus holders with perks that include luxury level hotel upgrades, charter flights, private jet access, and more.
Silk Card (Coutts World)
Coutts Bank is very well known within the United Kingdom due to it being the bank to the Royal Family. Given that the bank itself is extremely rare and exclusive, it makes perfect since for it to have one of the most exclusive credit cards on the planet. In order to qualify for the card, a holder must have a minimum of one million dollars within the bank. The perks that are associated with the Silk Card include the following: a variant of retail and travel VIP offers, access to hundreds of exclusive airport lounges, travel insurance, concierge services, and more.
In Conclusion
Although the financial requirements for the credit cards listed above are rather steep, with proper credit you can get great perks yourself. Each of the cards listed have underlings that you can qualify for. To ensure that you are able to reap every reward from your hard work, it is imperative that you fully grasp the importance of good credit.
Carry on the conversation on our social media platforms. Like and follow us on Facebook and leave us a tweet on Twitter.
Learn how it works