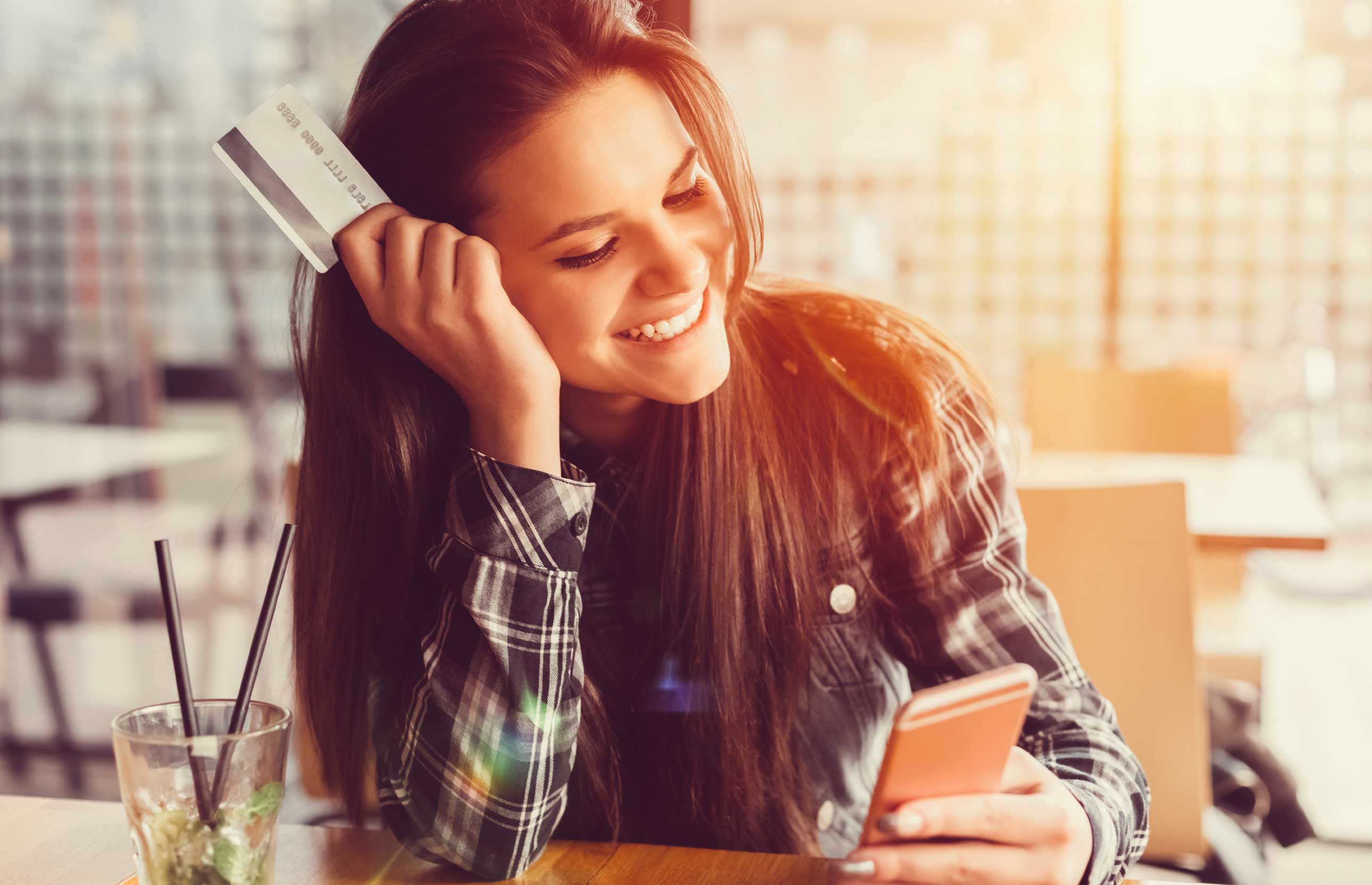 The average American only carries 2.6 credit cards. However, if you exclude the 29 percent of American adults who have zero credit cards (often due to lack of credit, or credit invisibility), then the average credit card holder has 3.7 credit cards.
When it comes to credit cards, there are thousands of options out there, and they range from incredibly rewarding to devastatingly expensive (such as a credit card with an interest rate of 29.99 percent, which does exist).
Perhaps you've heard that you should make your money "work for you." This usually applies to having a diverse portfolio of investments with a high rate of return. However, this same concept can be applied to credit cards as well, and making the most of your credit cards can actually help you save money and obtain some fantastic perks in the process.
All that being said, it's important to also choose the credit cards that best fit your financial situation.
If you're just starting out
For those who are repairing their credit or even building credit for the first time, there are many credit cards available. However, many of these do not offer the same types of rewards usually reserved for people with a demonstrated history of fiscal responsibility.
Many times, these types of cards can be useful in helping younger people begin to build a positive credit portfolio, or help those who are trying to rebuild after a devastating credit event such as bankruptcy.
If you're middle of the road
Responsible Americans in their 30s and 40s have reached a period of financial stability and have a solid savings account. If that's you, it's a good time to level up your credit cards. This is where you can really begin to take advantage of a good credit score.
If you have several credit cards that don't offer rewards, it's time to upgrade to ones that do. Rewards such as cash back on purchases, travel rewards, and gas cards are usually the most attractive to people in this age group.
If you're flush with cash
Once you reach retirement age, you may be less concerned about a low interest rate, because you can easily pay your credit card balances off every month. Here's where you'll earn the best rewards, which aren't always in the form of cash.
Many elite credit card holders receive perks, like frequent flyer miles, with fewer restrictions. They may also qualify for a no-limit credit card. Just remember, if these types of cards are abused, they may end up costing you more money, as they tend to come with a higher interest rates and more associated fees.
At the end of the day, the most important thing to take into account when selecting a new credit card is your financial lifestyle. Regardless of your spending and saving habits, credit score, and credit history, there's always a card to fit your needs.
To learn more about credit card rewards, or how to repair your credit after a credit card catastrophe, contact the experts at CreditRepair.com.
You can also carry on the conversation on our social media platforms. Like and follow us on Facebook and leave us a tweet on Twitter.
Learn how it works