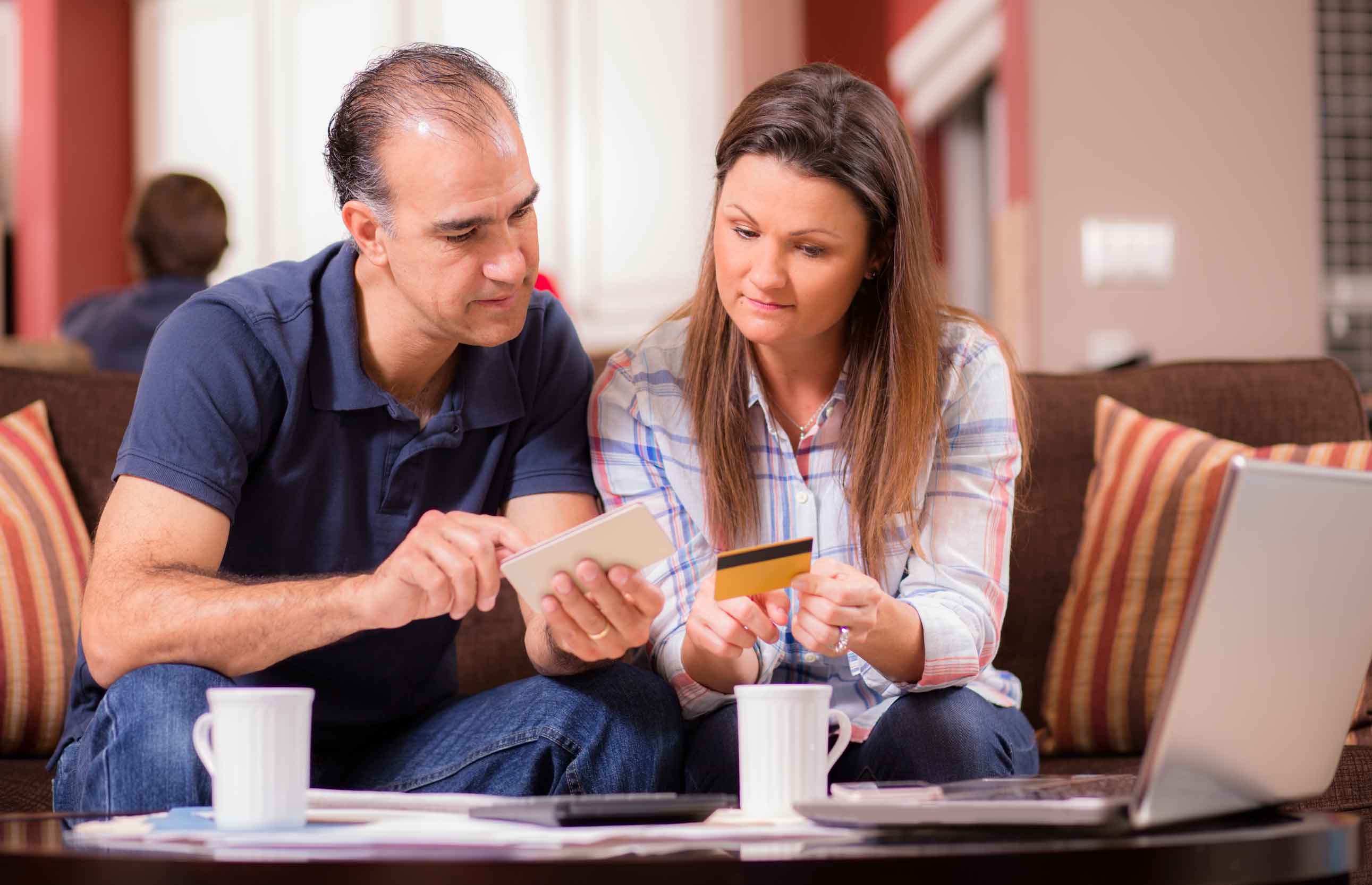 Guest Article by Alayna Pehrson – Content Management Specialist at BestCompany.com
Life can be full of curveballs. While one day is normal, the next can bring an unexpected emergency. How you deal with these emergencies and other life circumstances can influence the path your future may take. It's no surprise that many of these unforeseen obstacles can hurt you financially if you aren't careful.
At some point you may be faced with an emergency that makes you think about using your credit card. So, how do you handle it? Here are some things you should and shouldn't do.
Do consider the situation first
Although some situations may catch you off guard, that doesn't necessarily mean they are always emergencies. For example, a long-awaited sale item in a store may seem like a big deal for you, but it probably shouldn't be thought of as an emergency. Try asking yourself a few questions before you turn to your credit card to solve the problem.
Is it a necessity?
What will happen if I don't use my credit card on this?
Who does this effect? How many people does this effect?
Is my life or someone else's life counting on this?
How much money does it require?
Do I have another method of payment?
Will it help with an immediate need?
Some emergencies include natural disasters, job loss, health issues, homelessness, loss of transportation, etc. Having a plan to deal with future emergencies can help you identify if you absolutely need to use your credit card or not.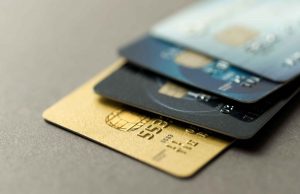 Don't immediately rely on your credit card
Your credit card can be helpful in emergency situations, but you shouldn't immediately try to rely on your credit card. If you are in an economic-related crisis, you may not even be able to use your credit card. After all, you are not in complete control of your line of credit. It's important that you always have another option to turn to if you can't use your credit card or if you can't use your credit card without throwing yourself into large risk.
Do choose the right emergency credit card (if you have to)
Again, planning makes all the difference. If you are set on having a credit card as your emergency fund, then you should consider choosing one with a low interest rate, little to no annual fee, and a high credit limit. When it comes to emergency funding, having a high credit limit can really help as it will most likely cover the entirety of the unexpected expense. When using a specific credit card for emergencies only, it's important that you use it occasionally for small purchases to keep it active.
Don't use an emergency credit card if you have bad credit and debt
If you already have bad credit and are up to your neck in debt, you probably shouldn't use a credit card for emergency purposes. If you continually use a credit card for more than one emergency situation, you could find yourself in even more debt. This debt can take a long time to overcome. Not paying your emergency credit card bill in time can also damage your credit. Bad credit can hold you back from getting a home or car loan and can keep you from obtaining many other benefits.
Do make sure you repair your credit before you use an emergency credit card
Clearly, you shouldn't use your credit card for emergencies if you have bad credit already. In that case, you should focus on fixing and repairing your credit before you are faced with an emergency situation. You can choose to repair your credit on your own or hire a professional credit repair service to help you get your credit back on track. Basically, the better off your credit is, the better off you will be if you use a credit card for emergency funding.
Don't wait until an emergency happens
Some people fail to plan for emergencies and are faced with tough decisions when an emergency situation does present itself. If you wait for an emergency to happen, you won't know if you can use your credit card without facing harsh consequences, and you won't be prepared with other options. Instead of procrastinating, you should have a few plans in place just in case an emergency happens.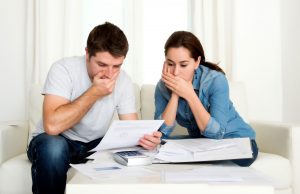 Try starting your own emergency fund and make sure you don't tap into it unless the situation is, indeed an emergency. You should also have a funding plan ready for everyone in your family (including pets if you have them). If you can, try planning for a variety of emergencies and make sure you have the proper financial action plans you need for each circumstance.
The Bottom Line
Although it's difficult to be prepared for any and all emergencies, it's important that you have a financial plan. You should try spending time determining what emergency funding options you have and what you will consider an "emergency situation." If you are going to use a credit card, it might be a good idea to make sure you repair your credit and know what type of credit card you will use before an emergency happens.
Carry on the conversation on our social media platforms. Like and follow us on Facebook and leave us a tweet on Twitter.
Learn how it works