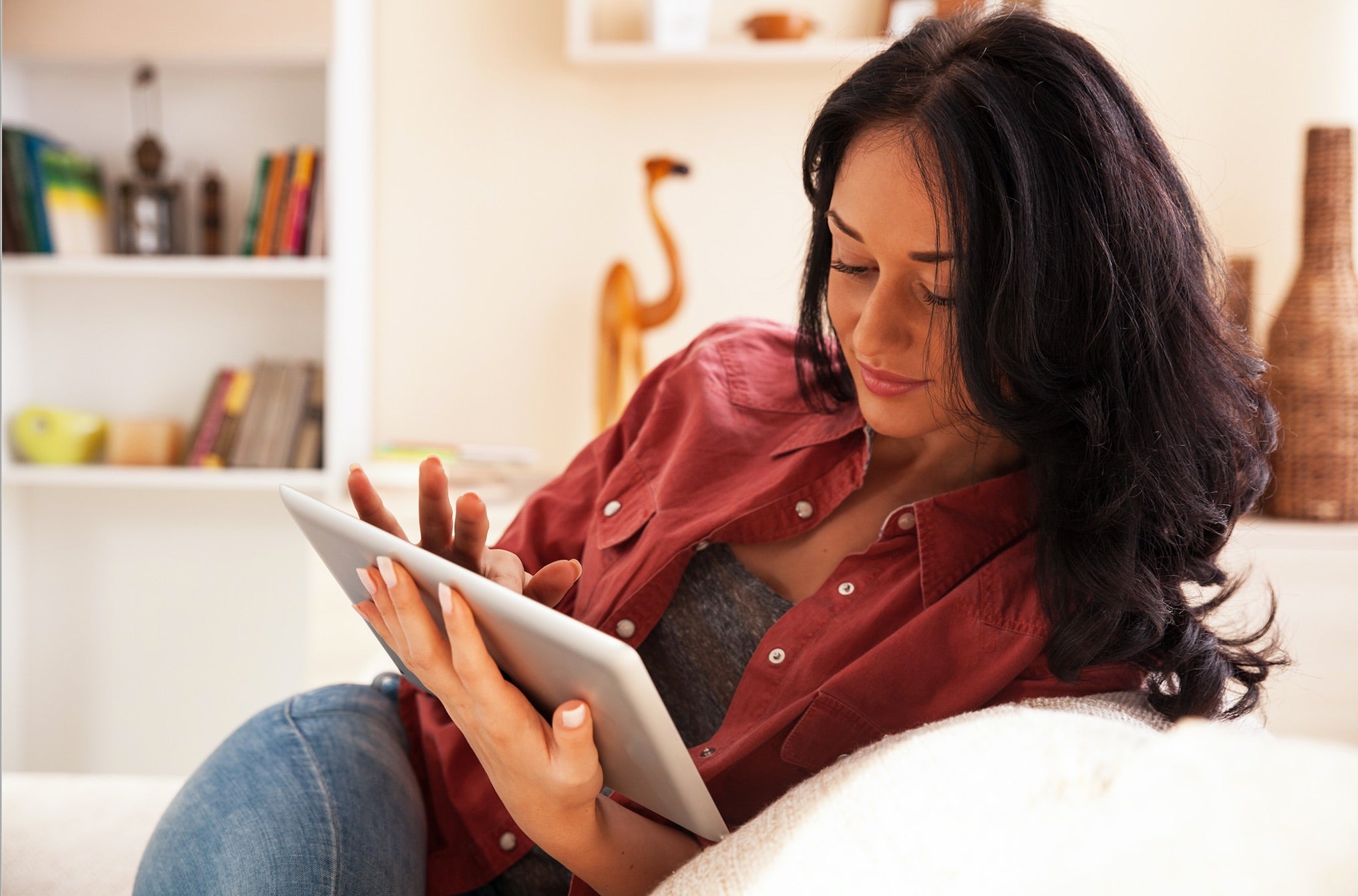 Sometimes it seems like the world of finance is written in a different language than most of us speak. But if you've ever been interested in seeing what steps you might be able to take to begin to improve your credit, there are plenty of simple-to-understand online resources that will definitely get you headed in the right direction. 
Two Cents blog from Lifehacker
Created by the same witty and informed online experts who produce Gizmodo, Jezebel and Jalopnik, Lifehacker is a great source of help with those modern day-to-day life skills they apparently didn't teach us in high school.
Lifehacker's new Two Cents blog provides an easy-to-understand guide to the basics of credit and credit repair – ideal for anyone who might not know insider terminology such as adverse accounts, charge-offs, or revolving accounts. If you're unclear of what a "hard" or a "soft" credit inquiry might be, the blog is an intelligent point of entry.
Two Cents offers beginners a clear picture of the anatomy of a credit report. This includes details about what personal information is contained, what public records help make up the report and the details about your creditors. There's also a bit of detailed insider information on the various credit report codes used, the way that FICO Scores are assembled, and some good overall strategies for disputing any negative items.
NerdWallet's overview of credit reports
While banks and investment companies have certainly flooded the web with information about personal finance and intelligent spending habits, they're not always entirely impartial. That's where NerdWallet, a respected and largely neutral source of personal finance advice, has helped change the internet.
Their comprehensive guide to understanding your credit report is written in plain English and provides some helpful starting points to see how to read between the lines a credit report.
As NerdWallet mentions, it's also often a surprise to see how much of our financial past is contained in a credit report – cards you may have forgotten you even had, or cars you paid off long ago – and that it's equally important to be able to find any credit ghosts that might seriously drag down your current credit score and learn how to dispute them or effectively address them. 
Direct details from myFICO
Considering that your FICO Scores are a fundamentally important amalgamation of your credit reports, FICO itself offers some concise information on how to wade into your credit information, history and explore your options for disputing any negative items.
And since FICO draws much of its resources from the three major credit bureaus – Equifax, TransUnion and Experian – there's also helpful details on how to access copies of those reports for free.
Now that you understand a little more about what goes into your credit report, consider your options if you want to get help with credit repair. You can also carry on the conversation on our social media platforms. Like and follow us on Facebook and leave us a tweet on Twitter.