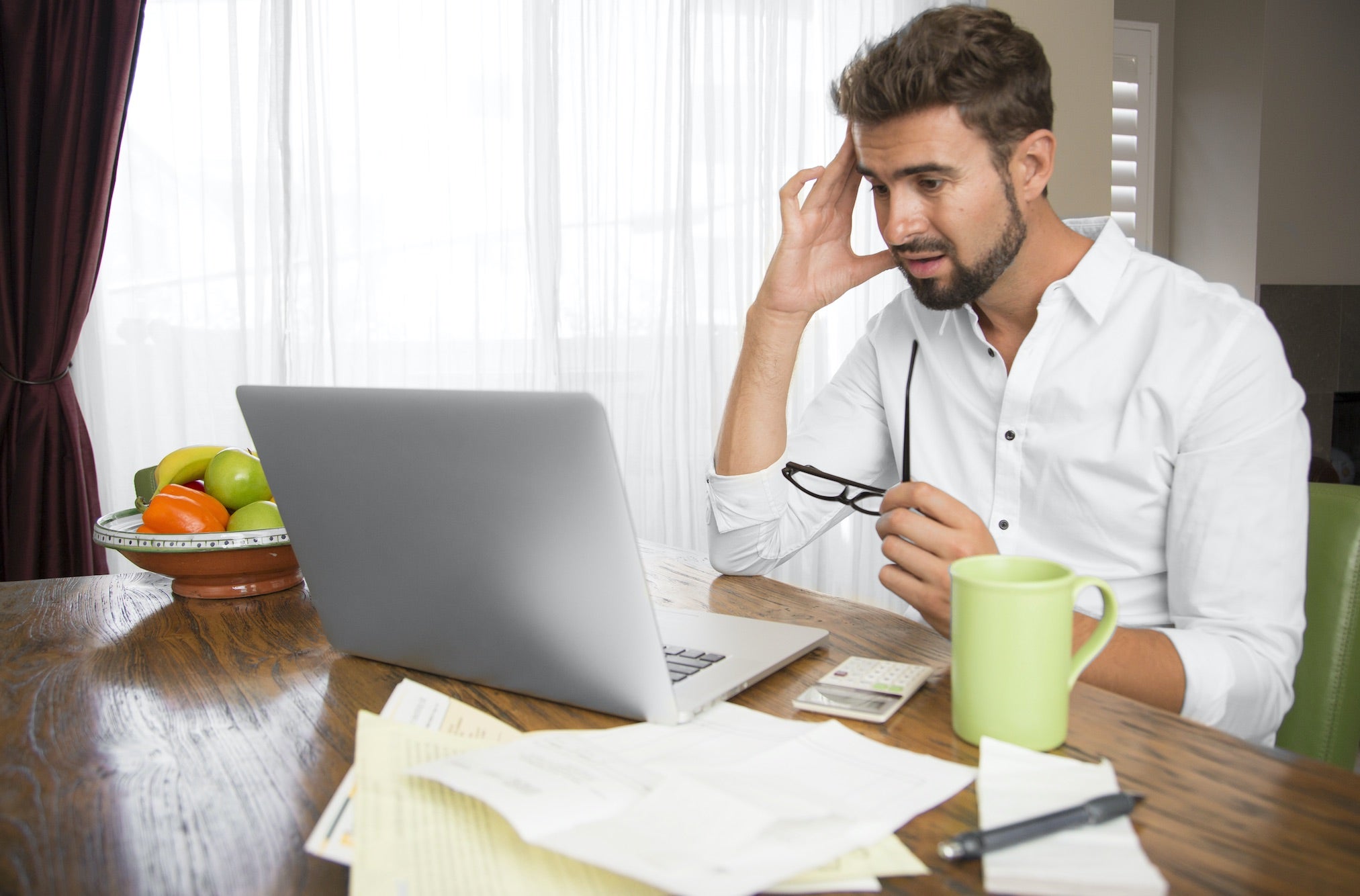 Guest Article by Alayna Pehrson – Content Management Specialist for BestCompany.com
We all make mistakes, especially with credit. After all, it's rare that people fully understand how to achieve perfect credit when they open their first credit card account. In fact, countless people still struggle with credit even after having long-term experience with credit reports, scores, and cards.
Many people continue to struggle with credit because they simply don't know what they are doing wrong. It can be anything from their credit card habits to how much attention they actually pay to their credit. Overall, diagnosing the mistakes you are making and mending your relationship with credit can be difficult.
Here are a few common credit mistakes you might not know you are making:
Not checking your credit report or credit score
Believe it or not, but many people still don't check their credit reports or score on a regular basis. Not keeping track of what shows up on your credit report can be detrimental to your credit score. Mistakes can appear and you won't know they are causing your credit score to drop if you don't check your credit report. According to CNBC, "About 20 percent of consumers have a mistake on their report, which can lead to lower credit scores, erroneously."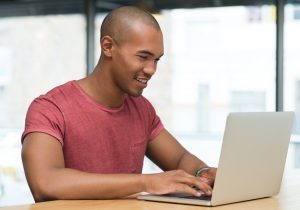 Checking your credit score regularly can help you know where you stand financially. If you check your credit score and see that it is low, you can work to identify ways to raise it. Basically, the more you know, the more proactive you can be.
Not being financially organized
Failing to be financially organized is another common credit mistake you might be making without even realizing it. If you have piles of papers lying around the house, chances are you might end up losing an important bill or two and won't be able to pay the bills on time. This lack of organization and delayed bill payment can cause a major drop in your credit score.
Your payment history makes up a whopping 35 percent of a total FICO credit score, which is more than any other category. When you make late payments or miss payments, your credit score suffers greatly. Overall, you don't have to be over-the-top organized; you just have to be organized enough to locate your bills, keep track of the dates each are due, and pay them on time.
Not fixing your credit
Maybe you are checking your credit score and reports and maybe you are financially organized. Unfortunately, those two things aren't the only mistakes people tend to naively make. If you know that your credit is low, you should probably work to improve it. One way to do so is through credit repair. Whether you do it yourself or hire a professional credit repair company to help you, at least you are doing something about it.
Sadly, there are people who tend to just ignore or avoid their poor credit situation. Although having bad credit may feel like it's out of your control, it's actually not. Repairing your credit can take some time, but it's not impossible. After you repair your credit, you need to establish good credit habits and stay motivated. Eventually, your efforts will pay off and your credit will rise if you're doing what you should be.
Oversharing credit card information
Sometimes sharing is not caring, at least not when you are sharing your credit card information. Credit card holders usually know that sharing credit card information is not a good thing; however, some people do it without even realizing it. You might think that sharing your credit card info over text or email isn't anything to worry about. Unfortunately, cyber criminals can hack into your phone or email, obtain your credit card information, and ruin your credit.
Not educating yourself
Credit can be intimidating. Some major mistakes people make when it comes to credit is not taking the time to learn what credit cards to get, how to properly use a credit card, what affects credit, what type of credit score to aim for, how credit works, how to repair their credit, etc. Many tips and tricks can help you get your credit on track, but you need to take the time to research and learn. Credit can be tricky, but if you stay on top of things and educate yourself, you'll have a better chance of creating a more positive credit future.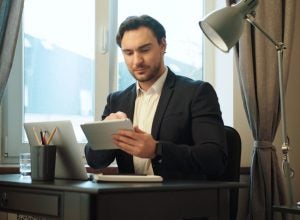 The bottom line
People often fail to realize the common mistakes they make with credit. You may be getting advice from a friend or family member about how to handle your credit, but it's still important for you to learn about credit on your own, even if you make a few mistakes here and there. If you can learn from those mistakes and the mistakes you see others make, you will hopefully be able to set yourself up for future credit success.
Carry on the conversation on our social media platforms. Like and follow us on Facebook and leave us a tweet on Twitter.
Learn how it works