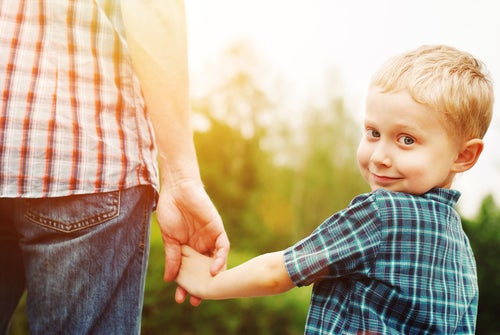 Starting a family is an exciting and challenging time. While you may feel joy at the thought of becoming a parent, the financial responsibility can put a damper on your happiness. Adding credit repair to the mix can produce another level of stress. How will having a child affect your ability to pay off debts, save and maintain financial stability? The answers to these questions are found by assessing the cost of your new responsibility. Consider the major expenses below on your journey. What you learn will help you map your future and streamline your finances.
How much does a baby cost? The answers depend on:
Insurance. The average cost of prenatal, delivery and postnatal care is $8,800—and that's for a normal pregnancy. Medical conditions and other complications can drive up the cost of coverage, crippling your bank account before your baby even arrives. Mitigate this risk by having a serious conversation with your healthcare provider. Talk about the particulars, including:

What your insurance covers completely
Your copays and deductibles
Coverage related to special medications or health complications
Ways to reduce your financial burden
Understanding the facts will help you make informed decisions and solidify your resolve to have children. Consult your budget and incorporate insurance costs early.
Child care. Whether it's a daycare center or a personal nanny, child care is going to cost you. According to the National Association of Child Care Resource and Referral Agencies (NACCRRA), you're likely to spend between $3,582 and $18,773 a year depending on geographic location, number of children and type of care. Do some local research to calculate exactly how much your baby minder will cost and allocate the funds accordingly. You may choose to seek the help of family or work part-time to lessen the financial burden.
Stuff. Good news: When it comes to family expenses, baby "stuff" is variable. While the average costs can exceed $12,000 in the first year on things like furniture, diapers, toys and supplies, it's possible to slash your bottom line by:

Registering for baby shower gifts
Accepting hand-me-downs from family and friends
Seeking advice from other parents surrounding essential and non-essential items
Don't allow the must-have mentality to affect your bank account. Benefit from others' experience and only buy what you can afford.
The future. A good financial planner will tell you to focus on retirement savings before your child's college fund. Although the advice is sound, compound interest requires time and early contributions. For example, Allie and Mark are expecting their first son in September. By the year 2032, a four-year in-state college education is projected to cost nearly $450,000, requiring Allie and Mark to save an average of $850 per month for 18 years. The bottom line: College savings may be optional, but planning is not. Decide early whether you'd like to fund your child's education. Allow time to work in your favor.