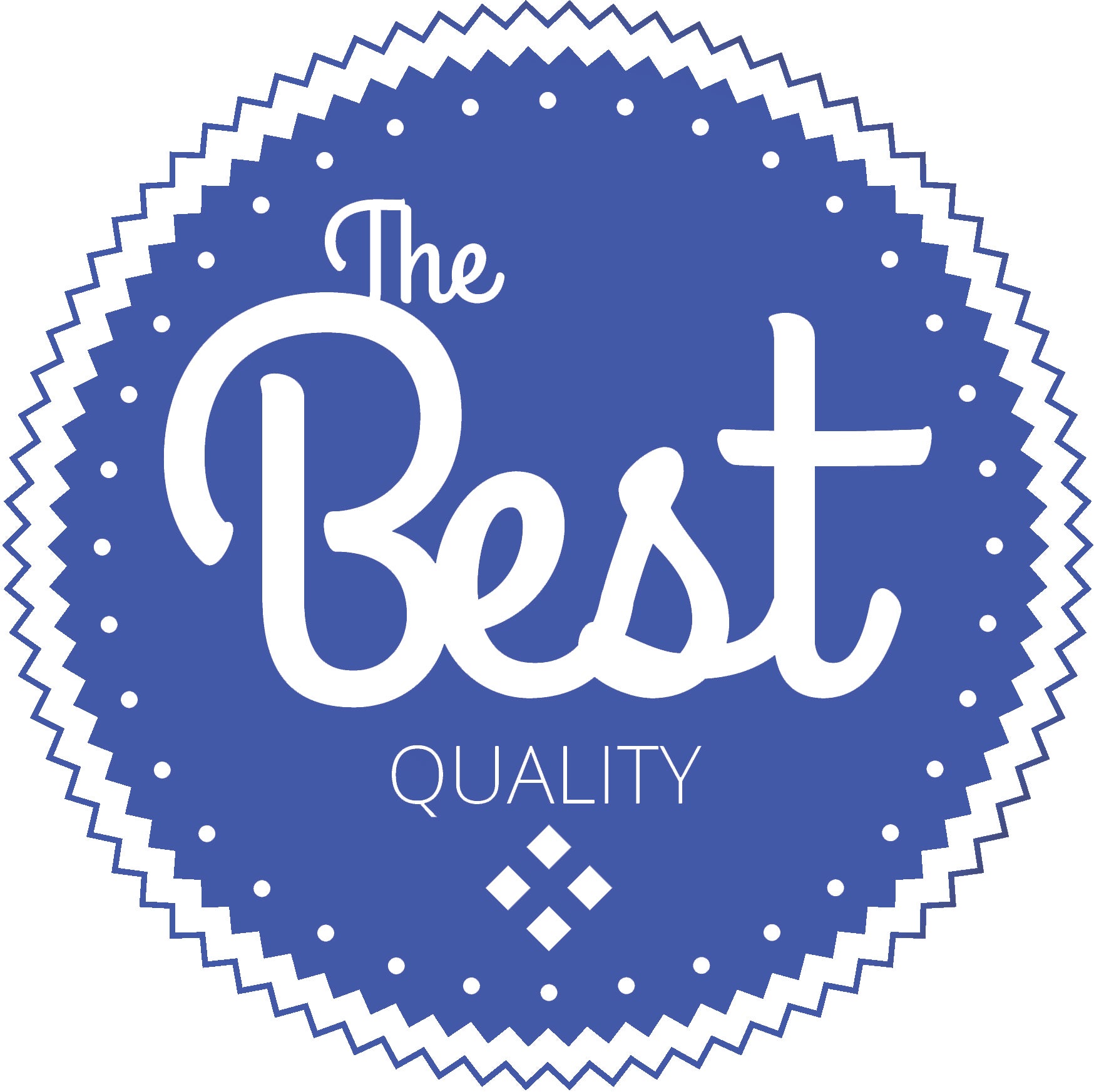 Happy New Year! Start the year off right by reviewing our writers' top blogs of 2014. Within this information you will find financial and credit health in 2015.
1. 4 Things to Keep in Mind When Applying For a Loan. Applying for a loan is a complicated process, especially if you're unsure of the facts. Whether it's a mortgage, education loan or new line of credit, review the details of borrowing and creditworthiness here.
2. Financial Fibs: Five Lies to Stop Telling Yourself. Rationalization is bad credit's best friend. Stop fooling yourself into a sense of entitlement and complacency. Take control in 2015 by avoiding these fibs.
3. Bankruptcy and Credit Effects: What You Should Know. Bankruptcy is the last resort in the world of credit, but what does it mean? How will bankruptcy affect your finances, credit score and ability to borrow in the future? Are there different types of bankruptcy? Review this article for all the details.
4. I Have An Erroneous Tax Lien On My Credit Report – Whom do I Contact? Uncle Sam can wreak havoc on your credit score if you fail to pay taxes, but what happens when a mistake occurs? Learn more about how to deal with erroneous and harmful liens on your credit report. Action is essential.
5. The Bank of Google? We've all used the phrase, "Google it," but will it extend to banking as well? Learn more about the benefits and concerns of Google Wallet and whether technology should play a role for your financial needs.
6. New FICO Score: What It Means for You. FICO rolled out a new scoring model in the fall of 2014 that will no longer:
Penalize consumers for failing to pay bills if the issue has been resolved.
Grade paid and unpaid collections with the same severity.
Score unpaid medical debts with the same weight.
Review this article to discover the ins and outs of FICO scoring. Education is the first step.
7. My Credit is Bad; Can I Still Get a Mortgage? Is buying limited to good credit only? If homeownership is on your list for 2015, use this article to discover how credit scoring and cash affect your prospects.
8. 3 Ways to Prepare Your Credit For Black Friday. The holidays are over, but that doesn't mean you still can't learn a thing or two about budgeting, using credit and shopping for the best deals. Take advantage of these tips as you begin 2015. Savings are essential.
9. What Happens to Your Debt When You Die? They say death and taxes are the only certainties in life, but what happens when the former occurs? Are you responsible for loved ones' debts? This article has all the details.
10. 20 Do's and Don'ts for Improving Your Credit Score. Credit health is a fluid process, but there are a few rules for maintaining a good score. Review the dos and don'ts along the way. They will help you avoid unnecessary mistakes.
Learn how it works