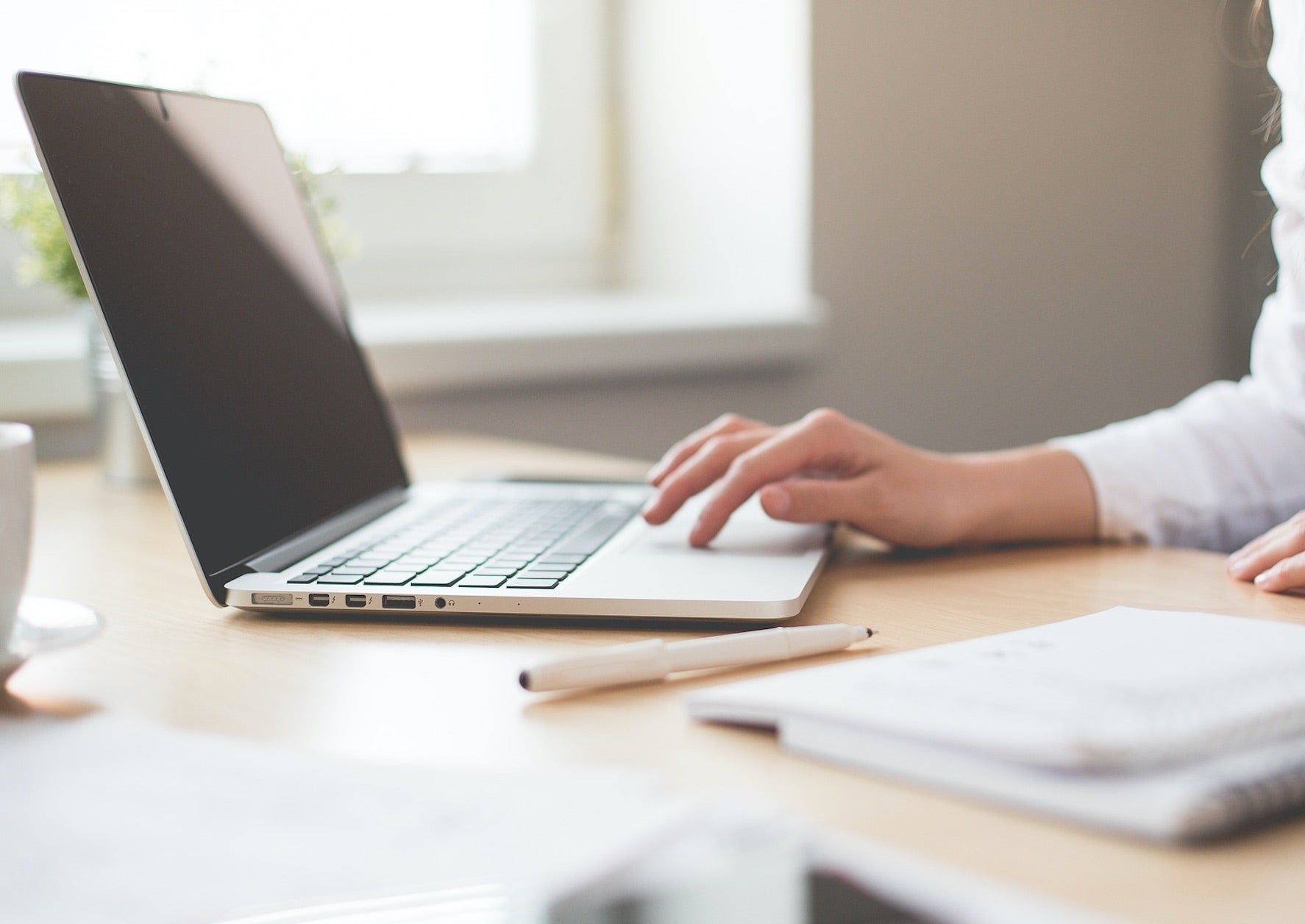 The good news is that if a company accesses your credit history as part of their hiring process, your actual credit score does not show up in that report. But whether or not companies should be running credit checks at all on potential employees is another matter.
If you happen to live in a state where laws have been passed limiting the use of credit reports by employers, then you probably don't need to worry. But not every state in the country is offering up those kinds of protections, and as a result, job-seekers may be subject to having their credit reports used by employers during background checks or other job-screening processes.
Right now, California, Colorado, Connecticut, Delaware, District of Columbia, Hawaii, Illinois, Maryland, Nevada, Oregon, Vermont, and Washington have put, or are close to putting, restrictions in place around using credit reports for employment purposes, according to Employment Screening Resources, a national background screening firm.
But what happens if you live in a state not mentioned above?
Not every employer runs a credit report
State laws aside, many companies choose not to use credit reports in their employment processes, perhaps in part because running credit reports on potential or existing employees poses some questions about how useful the information actually is, or if it can have an adverse impact, as outlined by the U.S. Equal Employment Opportunity Commission back in 2010:
Credit reports can often be inaccurate and potentially lead to credit disputes.
Credit reports haven't been proven to be a reliable indicator of job performance or even employee trustworthiness.
Using credit reports can be a barrier to entry for otherwise employable people who have been out of work for an extended period of time and may have had to rely on credit cards to pay bills.
Using credit reports can sometimes have a disproportionate impact on certain groups, leading to discrimination.
In some instances, there may be valid reasons for employers to run credit reports on job candidates. The sensitive nature of jobs in the financial sector, or any job that involves handling cash, for example, may require employers to check candidates' credit reports before filling the role to make sure those candidates are not at risk for engaging in financial crimes.
Even so, what are your rights when it comes to credit reports and employment?
Know your rights
According to the Fair Credit Reporting Act (FCRA), your rights regarding your credit report as it pertains to employers and employment include, but are not limited to:
The right to be told if information in your credit report is used against you, including when applying for employment.
The right to know what's in your credit report, with entitlement to one free disclosure every 12 months.
The right to dispute incomplete or inaccurate information, and to have that information be corrected by consumer reporting agencies within 30 days.
The right to give your consent to have your employer obtain your credit report.
Are you worried about your credit report?
If you're currently job hunting, or are concerned that your credit report may be used by an employer at some point, it's never the wrong time to review your credit. First, check that everything is in order in your report, and then take steps to repair your credit if necessary.
Learn how CreditRepair.com's credit repair services can help you, and carry on the conversation on CreditRepair.com's social media platforms. Like and follow on Facebook and leave a tweet on Twitter.
Learn how it works