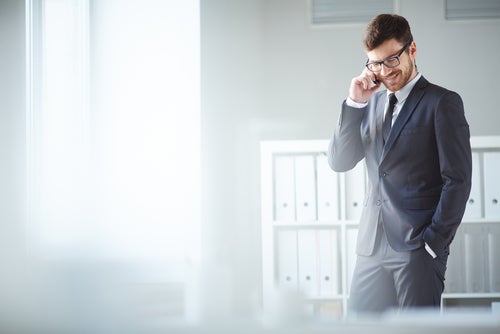 Your credit score is the determining factor in many important things in your financial life, including interest rates and insurance premiums, but can it affect your chances of getting hired? If you're one of the roughly 10.5 million Americans that are currently unemployed, chances are the answer to this question will affect you at some point during your job hunt.
Do Employers Check My Credit Score?
As you know, your credit score is a distillation of the information included in your credit report, presented as a 3 digit number designed to predict how likely it is that you will go 90 days past due on any credit obligation over the next 2 years. Credit scores are not persistent, and are calculated each time a new credit report is requested.
According to the Fair Credit Reporting Act, it is perfectly legal for a credit reporting agency to furnish a credit report on a potential hire to their prospective employer for screening purposes, provided of course you are seeking employment outside of the nine states that have outlawed the practice (CA, CT, VT, CO, HI, IL, MD, OR and WA.) Despite the strong response from those states, the practice is still completely legal in the other 41 states in the union under federal law.
Federal law requires that a consumer's permission is explicitly required  before that individual's credit report (or summary derivatives including but not limited to credit scores) can be reviewed by any third party. This includes prospective employers as well as lenders. It is important to understand, though, that credit reporting agencies may not provide exactly the same credit report to employers as they do to lenders, insurance companies, landlords or utility providers. Instead, they very often provide a specially designed version of the report meant only for employers or employee screening companies. One major detail that is omitted from those "employer-only" reports is your credit score.
The terms "credit report" and "credit score" are often (incorrectly) used interchangeably, a definite contributing factor to the prevalence of the myth on the web and in the media that employers use credit scores to screen their employees. While an employer may see information such as  if you have filed for bankruptcy in the past, they will not be able to use the 3 digit number commonly known as your "Credit Score" against you as they weigh their decision to hire you.
For those of you with less than stellar credit health who are currently unemployed, you can breathe a bit more easily. Your credit score simply has no bearing on your chances of getting hired for that dream job you're after.
Learn how it works