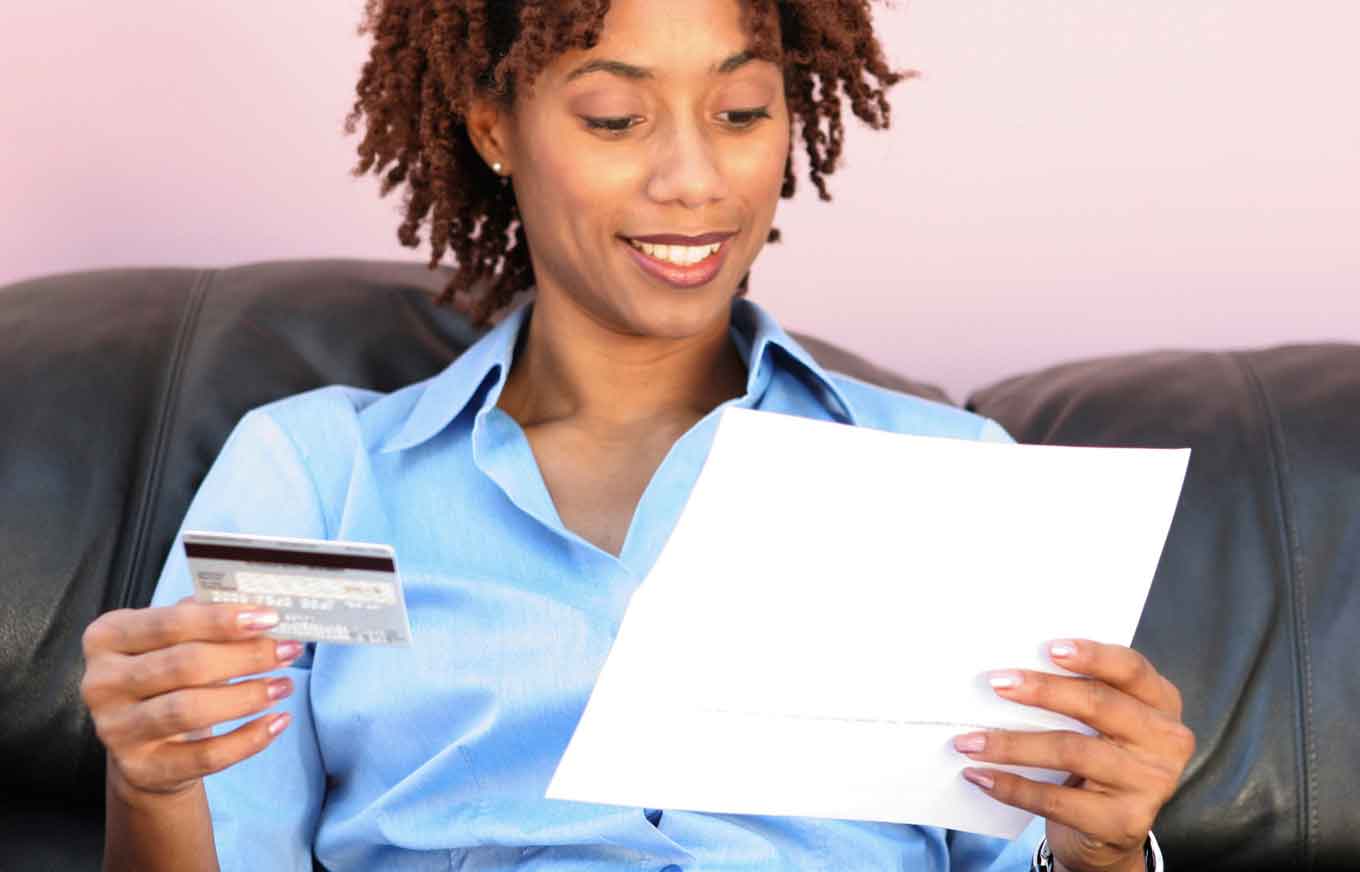 There are a lot of financial terms that get tossed around, and it can be difficult to keep them all straight. When it comes to types of credit, there are personal loans, lines of credit, and credit cards. These forms of credit operate as money you don't have right now, and are predicated on the condition that you'll pay it back in installments. They all usually come with interest rates, and some come with yearly fees.
Types of credit
In order to understand how a line of credit can increase your credit score, we must first understand how a line of credit differs from a credit card or personal loan.
Personal loan
A personal loan is simply a lump sum granted to a borrower after an application process. The money will all be given up front, then will be paid back in set monthly installments. There are usually origination fees associated with a personal loan, but the interest rate usually remains the same (as long as it's not an "adjustable rate" loan). These loans may be unsecured (no collateral), or secured (guaranteed to be paid with collateral if payments are not made).
Credit card
A credit card is an agreement between a lending institution and a card holder. This agreement grants the card-holder the right to spend up to a previously agreed upon amount. That does not mean they must spend the total amount. In fact, spending up to the maximum limit on your credit card will hurt your credit score. There are also yearly fees associated with credit cards, as well as potentially changing interest rates, so be on the lookout when perusing your monthly credit card statement.
Line of credit
A line of credit (LOC) comes from a financial institution, such as your bank, that you may borrow up to a certain amount. This differs from a personal loan in that you only take what you need from your line of credit. It also differs from a credit card in that it works better for cash advances. A credit card cash advance usually comes with hefty fees, but a LOC will not. Simply transfer the amount you need to your checking account and make your purchases. This is why many people choose a LOC for large home improvement projects, such as remodeling a kitchen or bathroom.
How a LOC can increase your score
Many people already have a LOC. If you have overdraft protection on your checking account, that is a LOC. Your bank agrees to lend you money at a cost until you have cash in your checking account once again. But that's not the only type of LOC.
Many large corporations also have LOCs. In fact, Amazon recently doubled its LOC to $7 billion in order to "fuel revenue growth," according to Bloomberg. LOCs are also available for those who currently own or wish to start a small business. It can be instrumental in helping businesses get off the ground.
Since the interest rate on an LOC is usually considerably lower than that of a credit card, you will have more breathing room when it comes to repayment. Additionally, you can expect a boost in your credit score, as long as you use it wisely. The more revolving credit a person has, the more potential there is for debt. However, if you have a large amount of credit available to you, but not much is being used, your credit score will be higher. This score reflects your demonstrated history of being financially responsible, because lenders know that you will likely pay them back on time and in full. Your amount of available credit versus the amount of debt you owe to these accounts is called your credit utilization ratio. The lower this number, the higher your credit score.
So if you plan to take out a LOC, make sure you spend wisely. Try to pay off the balance as you go, if you can. Always make your payments on time to avoid getting yourself into credit trouble.
However, if you're hoping to fix your credit in order to apply for a LOC, contact the experts at CreditRepair.com. They offer credit repair services that can help you get back on track.
Carry on the conversation on our social media platforms. Like and follow us on Facebook and leave us a tweet on Twitter.
Learn how it works