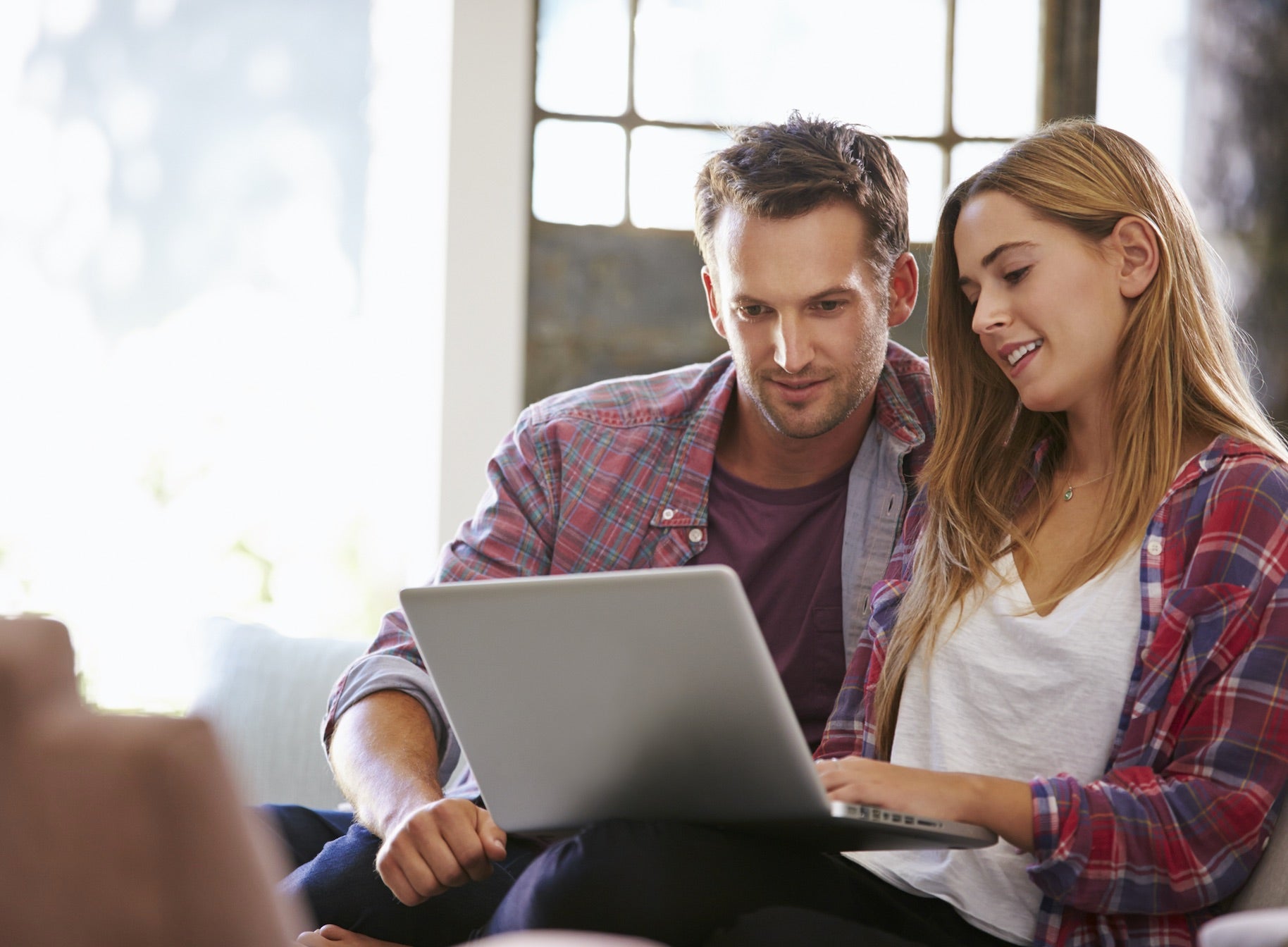 Guest Article by Lauren Ward from Crediful.com
As we move quickly into fall and the holiday season, it's no stretch to think that we'll be celebrating the New Year in just a blink of an eye. Get a head-start on your resolutions by working on them right now, especially before you're overcome with the temptation to overspend during the holidays. If your credit score needs some boosting, don't wait around until the confetti has settled — start right now. Here are three ways you can give your credit score a boost beginning right now. Then you can skip the New Year's resolution completely guilt-free.
#1: Don't Grow Your Debt with Holiday Spending
The holidays are a time for celebrating, but too often that comes with spending way too much money. From presents for family and friends to fancy dinners out to traveling out of town, it's easy to lose track of how much cash you're forking out. Before the season kicks into full swing, create a budget specifically for this special time of year.
Obviously, you want to have fun and show your appreciation for the special people in your life, but it's certainly not worth going into debt over. Certainly, no one would have expectations for a particular level of gift if they knew you couldn't really afford it. And if you can't make your credit card payment in full at the end of the month, that's exactly what it means: you can't afford it. Plus, the more debt you have, the more you can expect your credit score to drop.
So grab a pumpkin latte, pull up a chair, and create a budget. Think about who you'd like to buy gifts for, how many dinners you expect to go to, and what kind of travel needs you have. Then figure out how you can make all that spending fit into the extra cash you have on hand.
Shop for deals early and book your travel before prices start to inflate. Consider declining certain invitations if it's not with a group of people you're particularly close to. Host a potluck instead of meeting friends at a restaurant. Instead of buying a new holiday outfit, wear the same one from last year. Get creative so you can preserve your money — and your credit — before the New Year.
#2: Spend Less, Pay Off More
Not only should you tailor your holiday budget to cut back on spending, consider how much you can actually save. Make it a challenge with your friends or spouse. If you're both struggling with debt or bad credit, you can make an extra credit card payment instead of buying each other gifts. Try to shave off even more of your spending and divert that extra cash to your debt payments. It doesn't have to just be for credit cards, it could be on any high-interest loan, like a car loan or personal loan.
You could also take on an extra job during the holiday season, since many retailers are looking for extra employees to meet shoppers' demands. It may not be the most exciting way to spend the holiday season, but it can actually be fun spreading a little holiday cheer through November and December. And since the amount of debt you owe is the second most important factor affecting your credit score, it's an important one to tackle, no matter what time of year it is.
#3: Hire a Professional Credit Repair Firm
Looking for a way to treat yourself this holiday season? Consider the gift of opportunity by signing up for professional credit repair services. It could be the best gift you give yourself.
Why? First of all, improving your credit helps save you money over the long run. You can qualify for better interest rates on new loans and credit lines, and you can even call to renegotiate or refinance your current interest rate. Depending on your rates, terms, and debt levels, you can literally save yourself thousands, if not tens of thousands, of dollars by improving your credit score.
Secondly, having a strong credit score helps you to qualify for a wider range of credit products further down the road. So if you want to buy a house, invest in real estate, or take out a small business loan to fund your dream job, you'll have the ability to do so. Credit repair can take a few months or more, so now is the time to get started. By the time the New Year hits, you don't have to waste time on a resolution concerning your bad credit. Your resolution can be more forward-looking about making a step in a direction you never thought possible.
By following these three simple steps, you can truly enjoy the winter holidays knowing that both your cash and your credit will remain intact and possibly even grow.
Learn how you can start repairing your credit here, and carry on the conversation on our social media platforms. Like and follow us on Facebook and leave us a tweet on Twitter.
Learn how it works