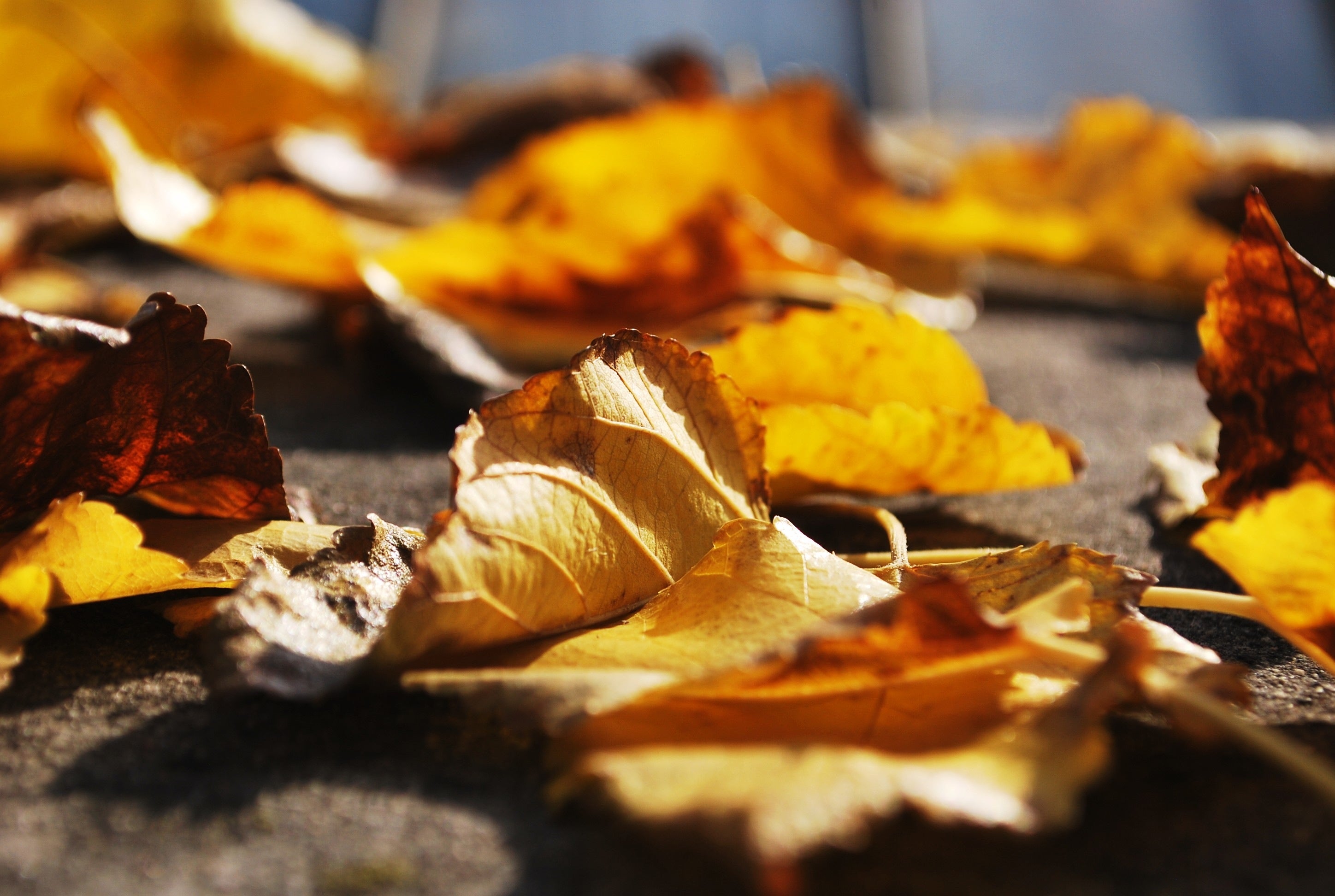 The fall season is upon us, and soon you'll be preparing for winter, planning the holidays and creating a 2015 budget. While we recommend all of these, credit isn't just about savings; it's about spending as well.
Securing a bargain is the best way to keep money in your bank account and focus on the important things, like debt reduction and emergency savings. If you're in a strong financial position, the sales below could help you further. This fall, consider buying (a):
1. Grill.
Grill season is coming to an end, but that doesn't mean it's time to stop browsing. Search local stores for deals on outdoor grills and supplies. You're likely to save at least 20 percent.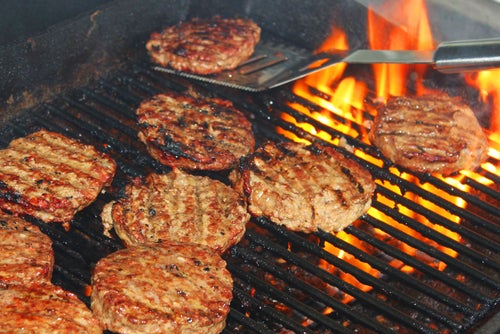 2. Landscaping plants and mulch.
Nurseries sell their goods at a premium until fall. You're likely to find deep discounts for unsold trees, shrubs, bulbs and mulch. Give your lawn a final spruce before the frost hits. The result will save you money next spring.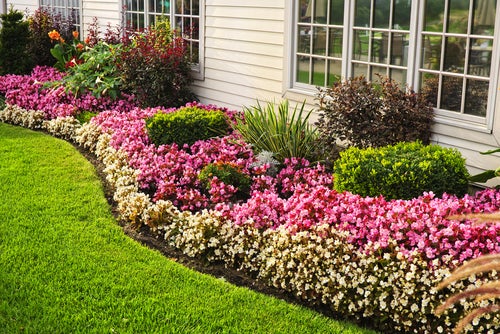 3. Patio furniture.
If you have adequate storage space, now is the time to buy patio furniture. Many retailers are offering 60 to 70 percent off their pricey fare, a deal you won't find during the summer months.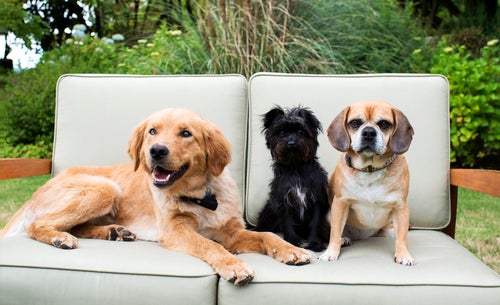 4. Lawn mower.

Depending on where you live, your lawn may grow year-round. That said, well-known hardware stores are still full of discounts where lawn equipment is concerned. If your local store isn't running a deal, do an online search to take advantage of national discounts.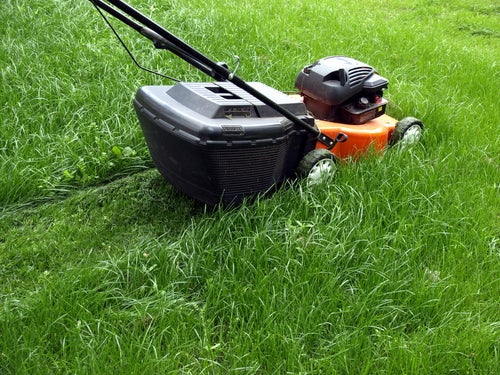 5. Gifts.
It seems impossible, but the holiday season is less than three months away. Maintain a solid budget by shopping for loved ones early. Spreading out the expense will allow you to buy without straining your finances.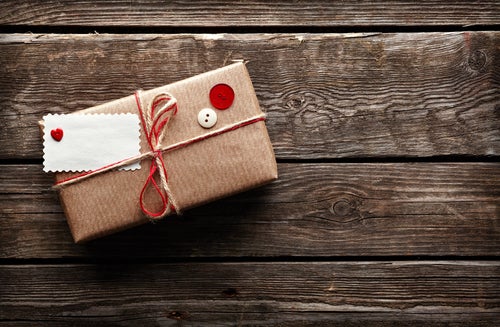 6. A car.
Dealerships are desperate to unload inventory to make room for the 2015 models. Now is the time to test-drive your haggling skills. Visit your local dealership and play hardball. It's easier to secure a bargain at the end of the year.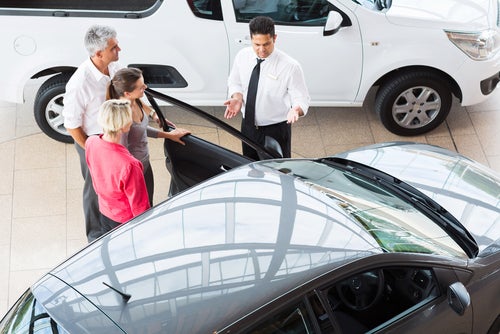 7. Air conditioners.
Some parts of the country are already freezing, but don't let that keep you from buying an air conditioner. Whether it's a window unit or a central air system, average costs can range from $200 to $8,000. Minimize the burden by investing this fall. You'll save big and avoid the heat wave next summer. It's a win-win.