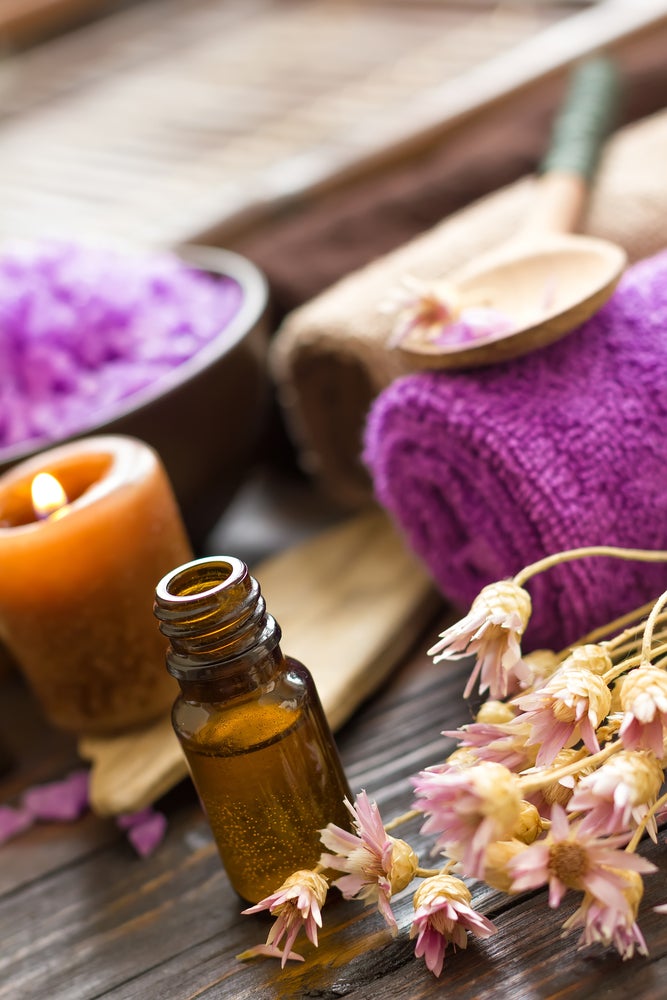 For many, stress is a common factor in everyday life, threatening physical and financial health. A stress-filled perspective puts you at risk for careless decisions and emotional responses to life's challenges. Keep your credit safe by practicing the following stress-reducing activities.
Exercise. According to the Mayo Clinic, exercise increases endorphins, relieves body tension and improves mood. The result? Stress relief. The good news is, you don't need a gym membership to get healthy. Consider free programs like BodyRock and PopSugar Fitness to get your heart pumping.
Cook. Feeding yourself can be cost-effective and therapeutic. Tackling new recipes and expanding your tastes instills a sense of confidence and skill. As a bonus, you'll save money by eating at home more often. Improve your savings and self-esteem by participating in your culinary needs. Consider taking a beginner's course or watching online tutorials to help you along the way.
Do nothing. And I mean nothing. Whether it's one hour or 15 minutes, everyone needs a daily dose of downtime. Review your schedule and carve out some stress-free time. Find a quiet place to relax, reflect or simply rest. Your restorative efforts could make all the difference.
Go outside. If you're drowning in fluorescent lighting, do yourself a favor and step out of the office. Use your lunch break to spend at least 20 minute per day outside. A dose of vitamin D has been medically proven to improve mental health and reduce stress. Whether it's a nature walk or a stroll around the parking lot, don't miss an opportunity to get some fresh air.
Limit screen time. The average adult spends nearly 10 hours per day staring at a computer, mobile device or TV screen. Prolonged screen time can affect your sleep patterns, a factor that may cause exhaustion, depression and yes, stress. Limit your exposure by avoiding screens before bed.
Audit your finances. 64 percent of adults cite money as a major source of stress, a consequence that can affect your health and financial well-being. Why spend another day in the dark? Consider auditing your finances to gain control of your life. Begin by:

Creating a budget to track spending and savings. Download a free template here.
Making a list of long-term goals, e.g., buy a home, have a family, retire early, etc. Outline your current efforts to support these goals.
Talk to a financial planner about how to maximize income and minimize burdens.
Talk to an expert about the benefits of credit health and how to strengthen your score.
Commit to one improvement per week. It's a simple truth: your life won't change until you do. Habits are difficult to break, but it's possible with the right motivation. Ask yourself:

What do I dislike about my day? My job? My relationship? What can I do to change things?
Do I prioritize my health?
What is my primary source of stress? What can I do to manage or reduce it?
How do I spend my money? Could I find better ways to save?
The bottom line: Stress is a part of life, but it doesn't need to overwhelm you. Take the initiative to put yourself first and create a calmer environment.