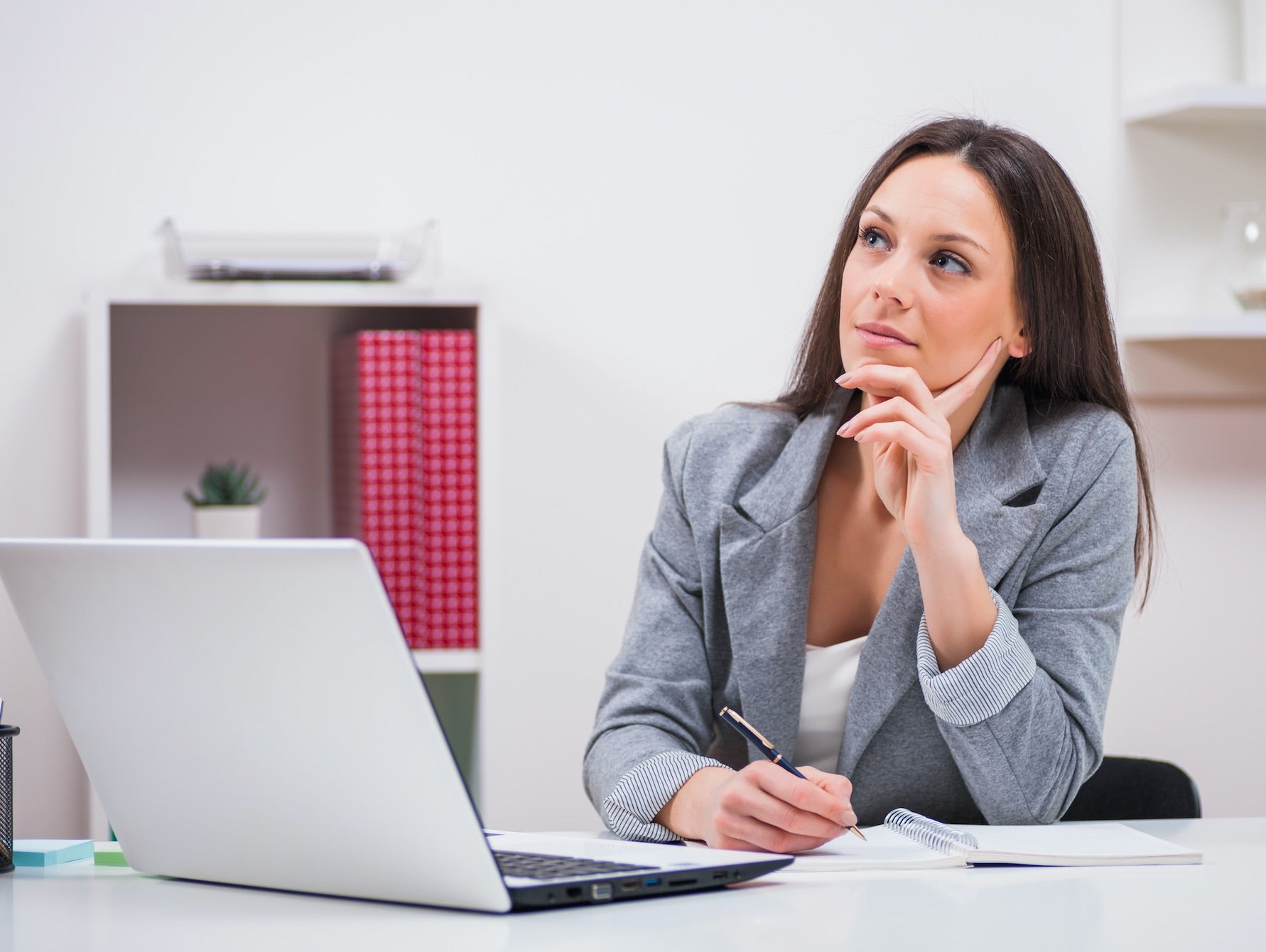 Post-secondary education in the United States is still one of our most valued social attributes, with more than 40 percent of our adult population holding an associate or bachelor's degree.
But with tuition rates continuing to skyrocket, many parents are caught between the hopes that a college education will brighten their kids' economic and personal futures, and the reality that student loans have become a massive issue for many graduates.
That's why more parents are taking advantage of 529 Plans, a government savings system designed to provide a tax-advantaged savings account to build for your children's educational costs.
By investing now, parents may be able to create a significant nest egg to help pay for future college costs, using a tool that can also maximize the earning potential of those educational funds. Then, by figuring out how to calculate your monthly payments in Excel, parents can easily set aside some money each month to help funding the account.
Like a 401(k) for Your Kids' Future
The 529 Plan system, which was created in 1996, allows parents to designate funds that will eventually go toward a student's educational expenses. Parents can then manage how much money goes out for tuition, books, room and board or other expenses, and if one child opts not to go to college, the funds can be transferred to another sibling.
Almost every state has its own plan (or plans), with a great degree of flexibility about how the proceeds can be used. A parent in one state can invest in a 529 Plan in a second state, and still use the investment in yet another state – the big differences being how the 529 Plan holdings are managed.
Some plans act very much like a 401(k) or IRA retirement savings account, with managers using the contributions to purchase investments, including mutual funds. Like your 401(k), that means the value of the money you invest can fluctuate depending on the fortunes of those investments. On average, the returns are modest, averaging about 4 percent in 2015.
Other plans provide for setting up an entirely pre-paid educational savings account, with a single up-front investment.
Major Tax Advantages
Just like a retirement product, the 529's main advantage is that parents won't have to pay federal taxes on the money invested, nor will they when the money is taken out for school. Your state may also offer additional tax benefits for the money invested.
As much as $70,000 per year can be transferred (or up to $140,000 for a married couple) without any gift tax charges, and the funds have no income or age restrictions – your son or daughter can wait a few years to attend college, and the 529 will still do its job.
Anyone can open a 529 to help fund a college education, not just parents – grandparents, other relatives or family friends can contribute, and some students even set them up for themselves.
Regular contributions to a savings plan are part of our overall financial health, which can help build our credit score. But you may still have some outstanding questions related to credit repair.
You can carry on the conversation on our social media platforms. Like and follow us on Facebook and leave us a tweet on Twitter.
Learn how it works