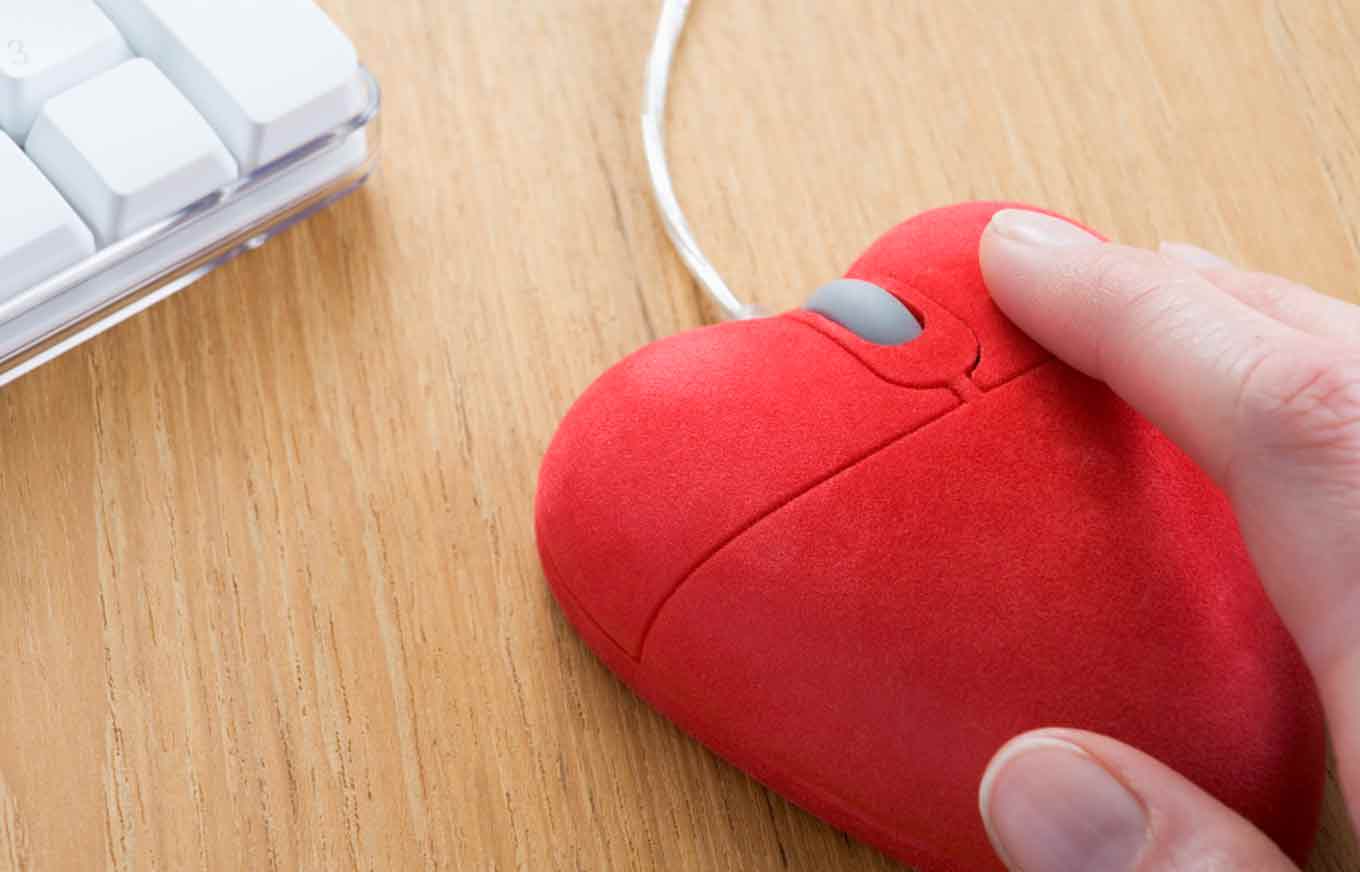 Article by Alayna Pehrson – Content Management Specialist at BestCompany.com
Sometimes finding that special someone is a real challenge. Meeting your forever love on a random day in a quiet cafe downtown probably isn't as realistic as some people may think. This very reason is why online dating has come into play. Online dating brings a certain level of comfort and convenience to the dating process. People who would have never crossed paths can now easily talk and meet, discover their common interests, and maybe even end up in a long-term relationship. Overall, online dating seems to be a great option compared to meeting people the old-fashioned way.
Unfortunately, online dating does have one downside that many people either ignore or don't recognize. Online dating can be incredibly unsafe.
Since online dating connects strangers based upon digital profiles, there is always going to be a risk. Most online daters seem to care more about if their potential dates match the looks and personality descriptions of their profiles. Many people fail to realize that their date could be a scam. Although it's not uncommon to see people who fail to match their profile as well as you would have thought, the daters to look out for are the ones who have criminal intentions.
Identity theft, an ever-evolving crime, affects millions of people each year via targeted individual hacks, physically stolen items (like a wallet), and wide-spread data breaches. Basically, identity theft isn't something you should be taking lightly, especially when you are putting yourself at risk with online dating.
So, how can online dating lead to you becoming an identity theft victim?
Providing too much information over text
Say you meet someone online and you start messaging them on a regular basis. If you're not careful, you could give out way too much information that they could potentially use to steal your identity. For example, they might ask you why you live in a certain area and that could lead you to tell them about where you work, where you went to school, who you know, and more. Avoid giving out sensitive, private, or too much information before you meet them in person. The more information you give out, the closer they can get to stealing your identity.
Providing too much information to dating sites
Most dating sites will ask you to create a profile. When you create this profile, you'll probably include a photo of yourself, your name, a self-description, maybe your birth date, and the area you live in. Some dating sites and apps also require that you provide your credit card information for service payment. The information you add to your profile can be used against you, so keep that in mind when you create it. Try not to add more information than you absolutely need to. You might also want to keep in mind that dating sites and apps are not above getting hacked. If you are paying with a credit card to use a dating app/site, make sure you keep an eye on your credit report as that can be the first indication that you are a victim of hacking.
Being too trusting
Many people don't realize that almost anyone can create an online dating profile. Although some online dating apps and sites require proof of identity, quite a few do not. You can never really know if someone is who they say they are from just their online dating profile and messages. To avoid putting yourself at great risk, keep this in mind and act accordingly. It might be smart to meet a few times in person in a public area first before inviting someone to your home.
Letting your guard down in person
Although your date may seem normal in person, you should still keep your guard up, especially on your first date. Identity thieves are tricky and can make you think their intentions are pure, but if they can get a hold of your driver's license, phone, or credit card on your first date, then they can commit fraud. Even though many identity thieves target people online, they can also use in-person, physical theft as a tactic to steal your identity.
Sending money
This may sound like an obvious one to avoid, but surprisingly, some people fall for this. For example, if you are messaging someone about a meetup and they live fairly far, they may ask you to help pay for their transportation. If you send them a check, they might be able to use that against you. Overall, it's a bad idea to send money to anyone you haven't met yet. It's also not a good idea to share passwords and accounts like an Amazon Prime account with a person you haven't met in person yet. This could put you at great risk of identity theft and fraud.
Online dating can be a great way to meet your future significant other; however, you should be cautious when you first match and meet. Remember to avoid sharing too much information, being too trusting, letting your guard down, sending money, or sharing password information. Identity thieves can be great actors and it might be difficult to tell if your date has good intentions. Not only is your physical and emotional safety at risk, but your identity is also at risk if you aren't careful with the online dating process. If you aren't cautious, your taxes, credit score, criminal record, bank accounts, and much more could suffer the consequences. Be aware, take precautions, and hopefully, you will be able to have a safe, enjoyable online dating experience.
Carry on the conversation on our social media platforms. Like and follow us on Facebook and leave us a tweet on Twitter.
Learn how it works