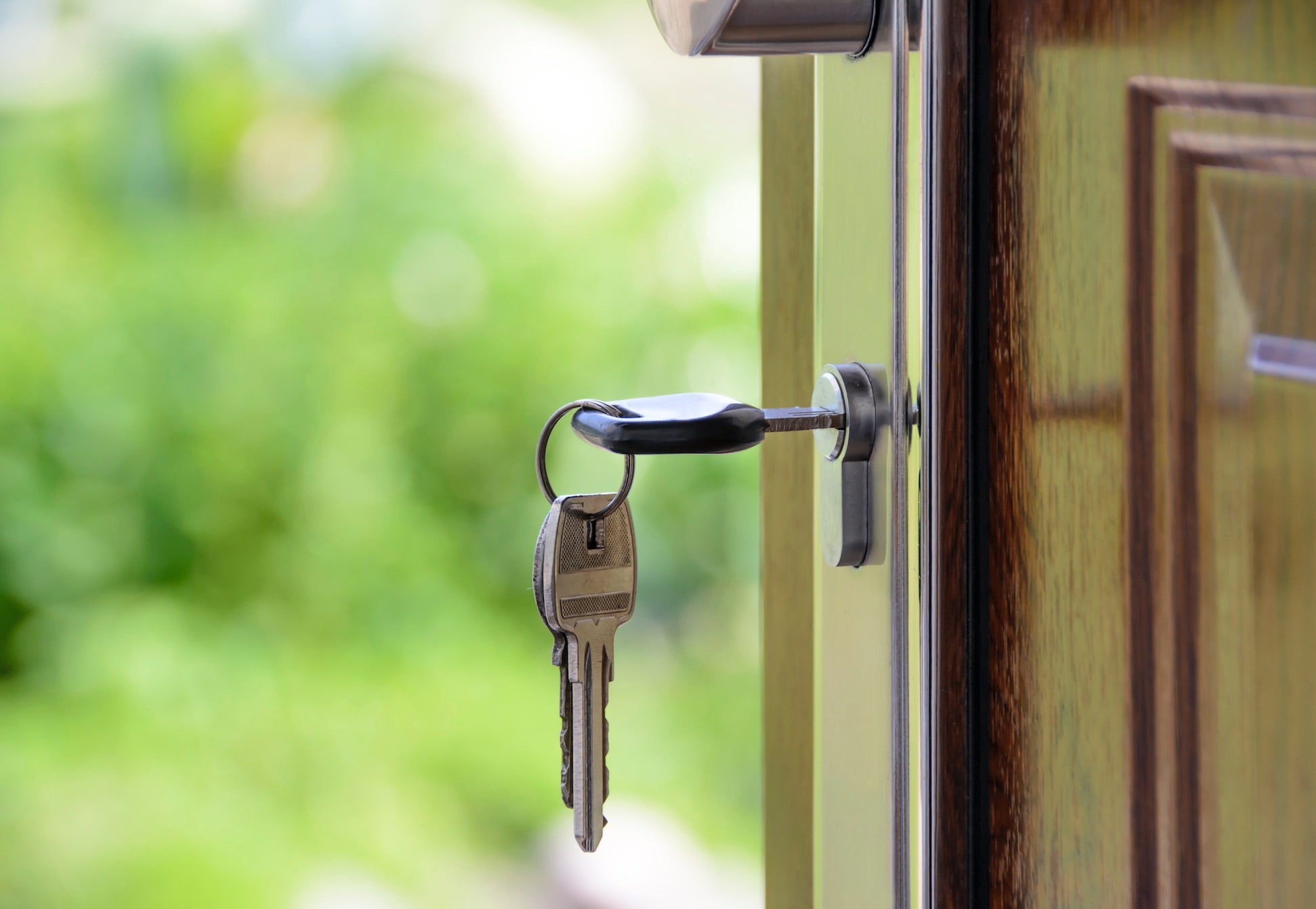 If you have bad credit, you may be wondering if you'll ever be able to buy a house. The reality is that the average U.S. household has over $16,000 in credit card debt. So if you're worried about buying a house with bad credit, you're not alone. The good news is, bad credit doesn't have to keep you from owning a house.
If your credit score is below 650, it can be more difficult to buy a house, but it's not impossible. There are financing options for homebuyers with poor credit, and ways to fix your credit while you're house hunting. Usually these solutions will require more of you, so you should consider the cost before committing to anything.
Read on to find out how to fix bad credit so you can buy a home—and discover some options for purchasing a house with less-than-perfect credit.
Improve Your Credit Score
Your first priority is to improve your credit as much as possible so that you can qualify for more home-buying options. Get some quick wins, then begin the journey of repairing your credit for good.
The first things you should do:
Pull your credit report and check for errors. It's common to find at least one or two inaccuracies in your credit report, and every black mark will negatively affect your score. File a dispute letter for every error you find in your report. Cleaning up your credit report is the fastest way to raise your credit score.
Make all of your payments on time. Late payments is one of the most significant things that can impact your credit score. Establishing a track record of on-time payments will help repair your credit.
Pay more than the minimum due. High balances will impact your score, so get those balances down as quickly as you can.
Don't take out any more credit cards. If you have a poor credit score and you apply for additional credit cards, it's a major indication that you can't afford your current lifestyle, and it makes you a greater risk for a loan.
Check Out an FHA Loan or Operation HOPE
FHA loans are more lenient than many other loans because they're designed to help people with less-than-perfect credit get into a home. They're not a perfect solution, but they can be a great choice for many people who need to improve their credit.
FHA loans can help because:
They require as little as 3.5% down payment
You can qualify even with a credit score of 500
There are several types of home loans available
There are no early payment penalties
FHA downsides include:
You'll need to take out FHA mortgage insurance for the life of your loan
You can only work with an FHA-approved lender
Your home must meet certain minimum property standards
The Operation HOPE program is designed to help people in low-wealth neighborhoods purchase a home without taking out risky subprime loans.
Look into Alternative Lenders
While traditional banks can get skittish about lending to first-time homebuyers or people with a low credit score, alternative lenders are often more willing to take a risk. In fact, almost half of the home loans in the U.S. are serviced by alternative lenders, such as credit unions and e-commerce companies.
Check into the smaller, community-based lenders in your area—but make sure you know what the tradeoffs are. Alternative lending often comes with higher costs, lower loan amounts, and no prepayment savings.
Save for a Larger Down Payment
While you're working to repair your credit score, you can also be setting aside more money for a down payment. If you can place at least 20% down instead of the standard 10%, you'll get to enjoy several benefits, including:
Proving to a lender that you can save money
Taking out a smaller home loan
Paying less on your monthly mortgage payments
Avoiding the Private Mortgage Insurance (PMI), saving at least $1,000 per year
While saving for a larger down payment will take time—especially if you're working to reduce your credit balance—the payoff can be well worth it. The discipline that's required to save can help make your case to a lender that you're not as risky as your credit score suggests. And if you combine this method with the others we've listed above, it can maximize your efforts to buy a home with poor credit.
Meet with a Credit Counseling Agency
If you need help fixing credit, a reputable credit counseling agency might be just what you need. These credit repair specialists can help you understand your credit report, identify how to repair your credit quickly, and create a budget you can live off of. Getting your credit back on track is the best way to set yourself up to get approved for a home loan.
Carry on the conversation on our social media platforms. Like and follow us on Facebook and leave us a tweet on Twitter.