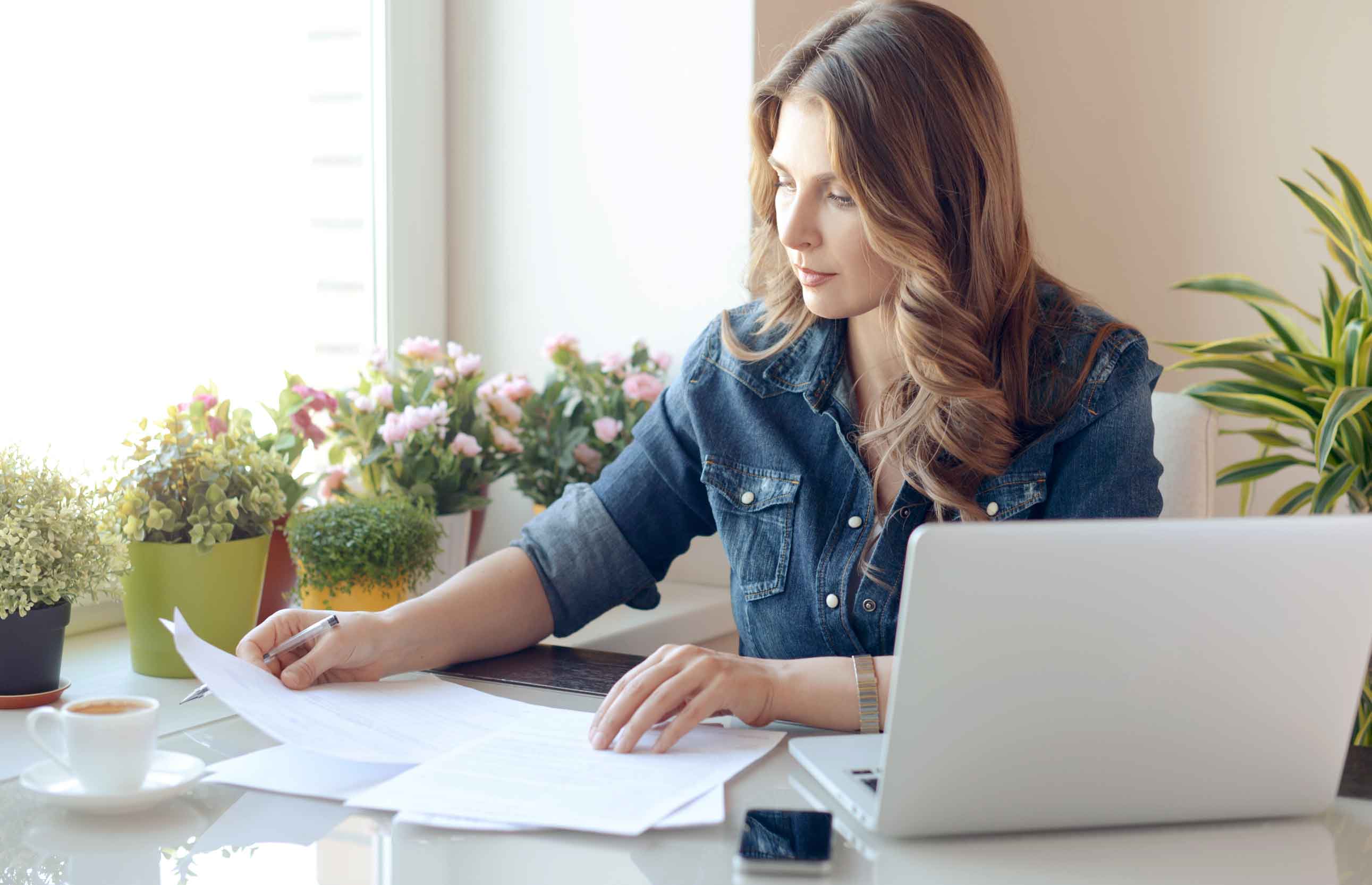 Tax Day is still a few months away so there is no need to rush, right? After all, you still have the holidays to think about and you won't be receiving any tax documents any time soon. While you might want to sit back and relax, you should start to consider preparing for next year's taxes.
Why should you do this? Well, if you start preparing now, you can avoid the rush that comes with trying to get all of your tax documents in order and to your accountant before the April 15th deadline, and you can even potentially increase your refund and avoid having to pay any fees.
We're going to talk about some of the best things you can start doing now that will help you in preparing for next year's taxes so that when the big day comes, you're ahead of schedule and can get them done with little to no stress.
Review Your Filing Status
Your filing status has a significant effect on how much you owe in taxes each year, and it also determines if you have to file or not. You should start considering now if your filing status is going to be changing this year.
For example, if you are going to be getting married before December 31, 2018, you have to decide if you're going to file separately or jointly with your future spouse. Different benefits and drawbacks come with each of these filing statuses, so you should read into what each does to your taxes and talk to an accountant to figure out which is best for you.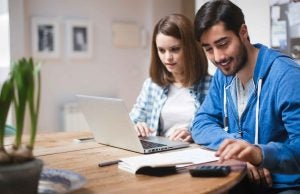 Alternatively, you could be facing a divorce this year that will be changing your filing status. If this happens, you could be filing single or as head of household – depending on if you will be the caregiver of a child or other qualified dependent. Again, each filing status has different tax benefits and consequences, so it's best to do your research now to be best prepared for next year's tax return.
Adjust Your Withholdings
Review your taxes from last year. Did you receive a big refund? Alternatively, did you have to pay much money to the government? If you answered yes to either of these questions, then you might want to review your withholding amounts and adjust them for next year.
It's said that if you received a considerable refund last year, then chances are your employer is withholding too much tax from your paychecks. If you would prefer to have a bigger paycheck each month instead of a big refund after you file your taxes, you should review your W-4 and see what you can do to change how much is being taken out of your paychecks each month.
Alternatively, if you found that you had to pay much money to the government last year, then your withholding amount isn't large enough. This means that your employer is taking out too little from your paycheck for taxes, which makes it so that you have to pay more to the government later on. This could also lead to a potential fee for failing to correctly estimate your taxes – which is something that you don't want to have happened.
If you're not sure where to start, the IRS has a Withholding Calculator that helps you figure out if you need to change your tax withholding amounts or if you should consider increasing it. This calculator is incredibly easy to use and gives you much helpful information that allows you to make the best decisions for you.
Start Organizing Your Tax Documents
Did you find that you were scrambling around this year to see all of the necessary tax documents to file your taxes?
To avoid this from happening for next year's taxes, you should start preparing a system to keep all of your tax documents in one place. You can do this by setting up a filing system that you'll use to store any tax documents or any tax deduction documentation so that you can easily find it when you need it next.
With this being said, you should also start keeping any documentation that might be required to back up any deductible items on your tax return. This can be receipts from making charitable contributions, revenues from making home improvements if you plan on selling your house or going back to school.
You won't need to submit these receipts with your tax return, but it does help you make reasonable estimates for your deductions and will help back up your claims if the IRS audits your return.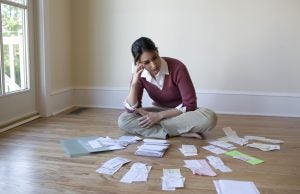 Familiarize Yourself with New Tax Rules
In December 2017, the Tax Cuts and Jobs Act took effect, which means that significant changes were made to the U.S. Tax Code.
These new tax reforms can mean a couple of things to you:
Some of the tax breaks that you used in previous years are now gone
There are some new tax breaks that you might be able to use in 2018 that will replace the ones that were removed
You can review the new changes by looking at the IRS website that outlines all of the changes and by talking to your accountant before you file your 2018 taxes. By preparing for these new changes, you can take advantage of as many tax breaks as possible to limit how much you end up having to pay in taxes and increase your refund.
These are just a few steps that you can start taking today to prepare for next year's taxes. By starting now, you'll be saving yourself much stress when it comes to filing your taxes – plus, your accountant will thank you for being prepared before April.
Another advantage to starting to prepare for your taxes now is that you can take advantage of any tax breaks and deductions that will help increase your tax refund and limit how much you might have to pay in taxes.
Do your future self a favor and start preparing for next year's taxes now!
Carry on the conversation on our social media platforms. Like and follow us on
Facebook
and leave us a tweet on
Twitter
.
Learn how it works