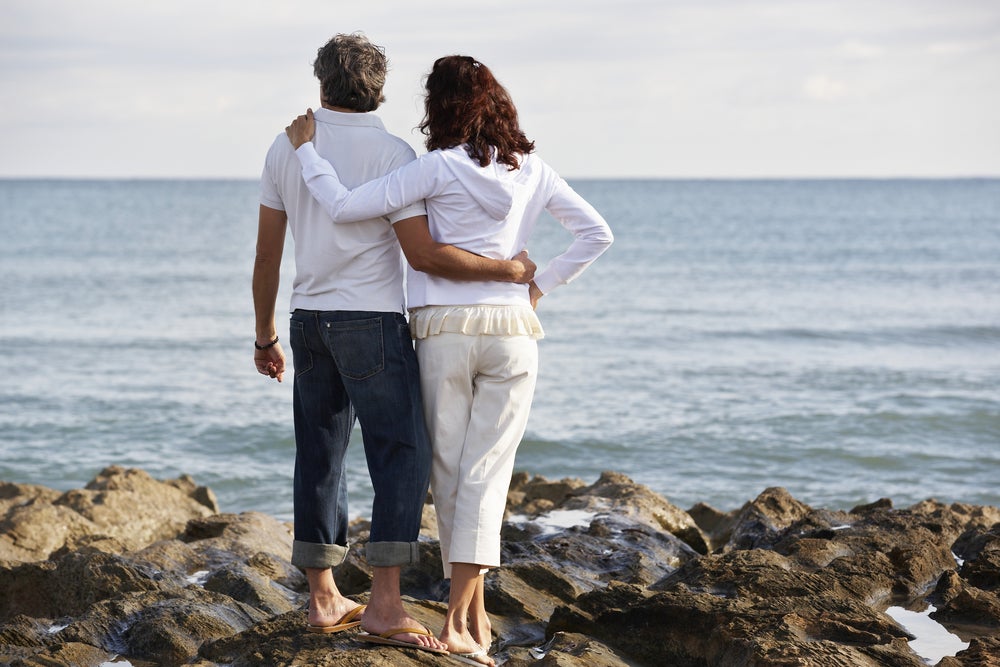 For all the chatter about what millennials could learn from their baby boomer parents about money, many boomers are up the creek without a paddle when it comes to maintaining certain aspects of their own finances, like their credit scores. Indeed, boomers could learn a good lesson from their parents, members of what some historians call the "Greatest Generation." This demographic boasts the highest average VantageScore (735), the lowest average debt ($23,245) and the lowest revolving utilization ratio (16 percent), according to 2013 data from Experian.
On the other hand, Experian data shows the baby boomer generation has the highest average credit card balance at $5,347 and the highest average number of credit cards (2.66). Also, this generation's average credit score is 700 — not terrible, but not amazing, either.
So, how can boomers buck up their credit scores? Start with these 19 "can't miss" tips.
19 Best Ways for Baby Boomers to Build Credit
1. Look at your credit report
Start by requesting your credit report to find out what your credit score is. You can request a free report once a year, or you can purchase one whenever you need to through the three national credit bureaus: Experian, TransUnion or Equifax.
2. Know what credit score you need to have
Your credit score ranges from 300 to 850, and every lender has a different classification of what is "good" or "bad" credit. But generally speaking, if your score is above 720, you're in great shape as far as banks and mortgage brokers are concerned. A credit score of 620 tends to be the drawing line for many creditors — below that you'll likely face higher-than-usual interest rates. And if your score is too much below, you might be denied a credit card or mortgage.