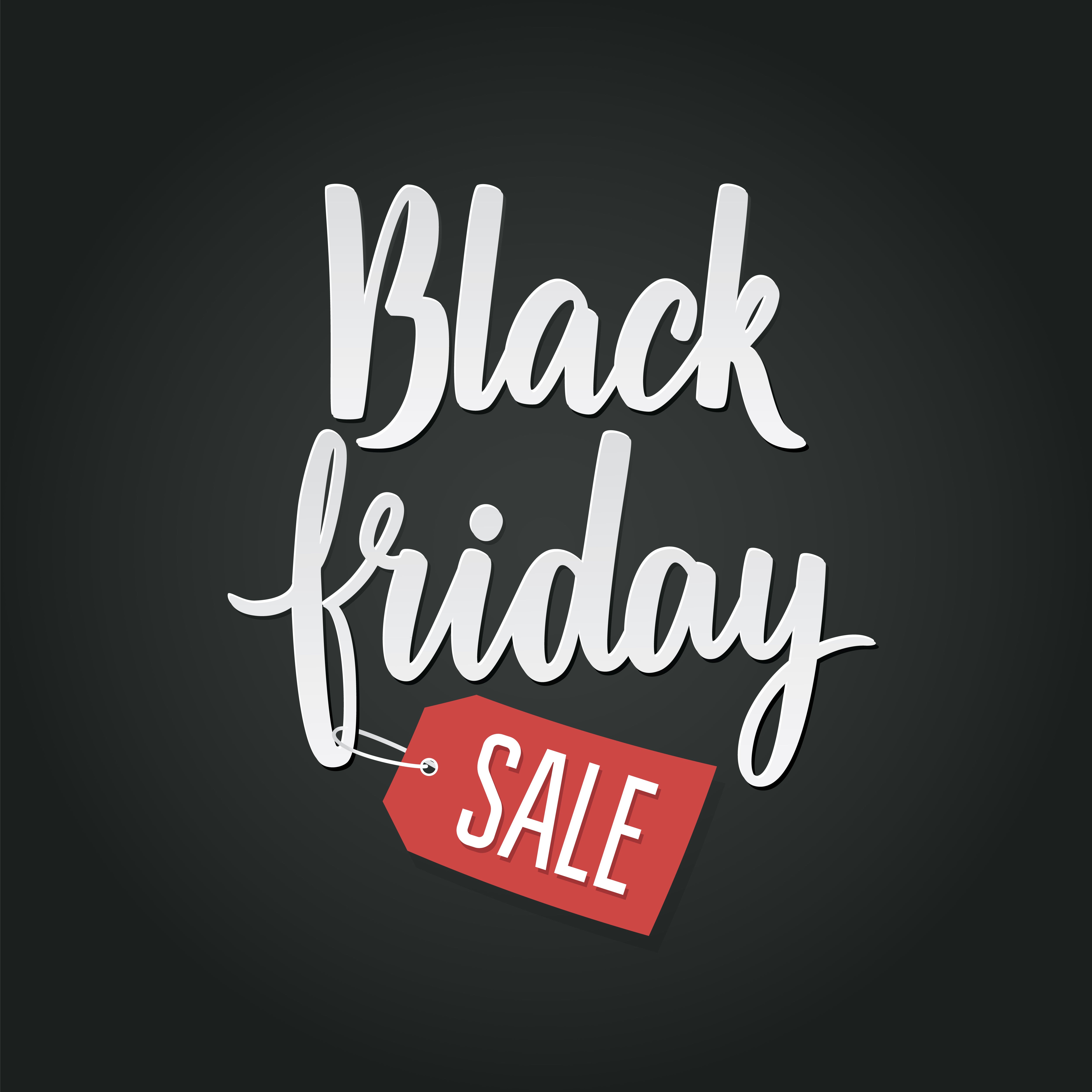 The biggest shopping day of the year is just one week away, and planning for it is the first step to avoiding credit mistakes. BlackFriday.com cited an International Council of Shopping Centers poll revealing that 41 percent of U.S. consumers plan to shop this year. In a market where the average person has at least two credit cards, it's no surprise that revolving accounts will play a role in holiday spending. If you plan to shop with credit this year, use the following tips along the way.
Take advantage of rewards and perks. Credit card companies retain customers with benefits like cash back and frequent flyer miles. Allow your holiday purchases to serve you in two ways this year. For example, suppose you plan to travel in January. Use your Chase Sapphire card to shop for Christmas gifts and rack up miles. If your loved ones aren't picky about brands, review the offers listed on your American Express account for the latest deals. As a bonus, check to see if your card offers purchase protection and warranties on items bought with your account. The bottom line: Save money whenever possible.

Pay attention to credit utilization. The danger of using credit for large-scale purchases is high utilization. The amount owed vs. total credit limit accounts for 30 percent of your credit score. It's also a cumulative calculation. For example, suppose you have three credit cards:
Card A: $1,500 balance, $4,500 limit; ratio=33.3 percent
Card B: $2,000 balance, $8,000 limit; ratio=25 percent
Card C: $5,000 balance, $15,000 limit; ratio=30 percent
Although the individual calculations vary, the combined credit utilization ratio is 31 percent. Protect your credit this season by maintaining individual and cumulative ratios of 25 percent or less. The result will illustrate healthy spending habits.
Create a payment plan. In addition to focusing on utilization, don't forget to create a post-spending payment strategy. High debt equals high risk, a quality not favored by lenders or credit bureaus. Carrying a credit balance from month to month will accrue interest, inflate your utilization ratio and even cause credit damage. Don't spend without a strategy in place.
Avoid opening new accounts for one-time deals. Retail competition is fierce this year according to Consumer Reports. Analysts predict a bump in price matching and advertising to drive traffic into stores. In addition to deep discounts, retailers are likely to offer additional perks when you sign up for their in-store credit card. Although an extra 15 percent off is tempting, it's unwise to open an account for a single purchase. Applying for a new card will place a hard inquiry in your credit file and could affect the balance of revolving vs. installment debt as well. Consider the long-term implications before signing up for another card.
Beware of fraud. Even the latest EMV standards can't protect against all credit fraud. Online purchases and frequent use puts you at greater risk for theft on Black Friday. The good news? Most creditors provide fraud protection for their customers. Review your online account immediately following your shopping excursion. Vigilance is the best way to avoid paying for fraudulent charges.
Learn how it works