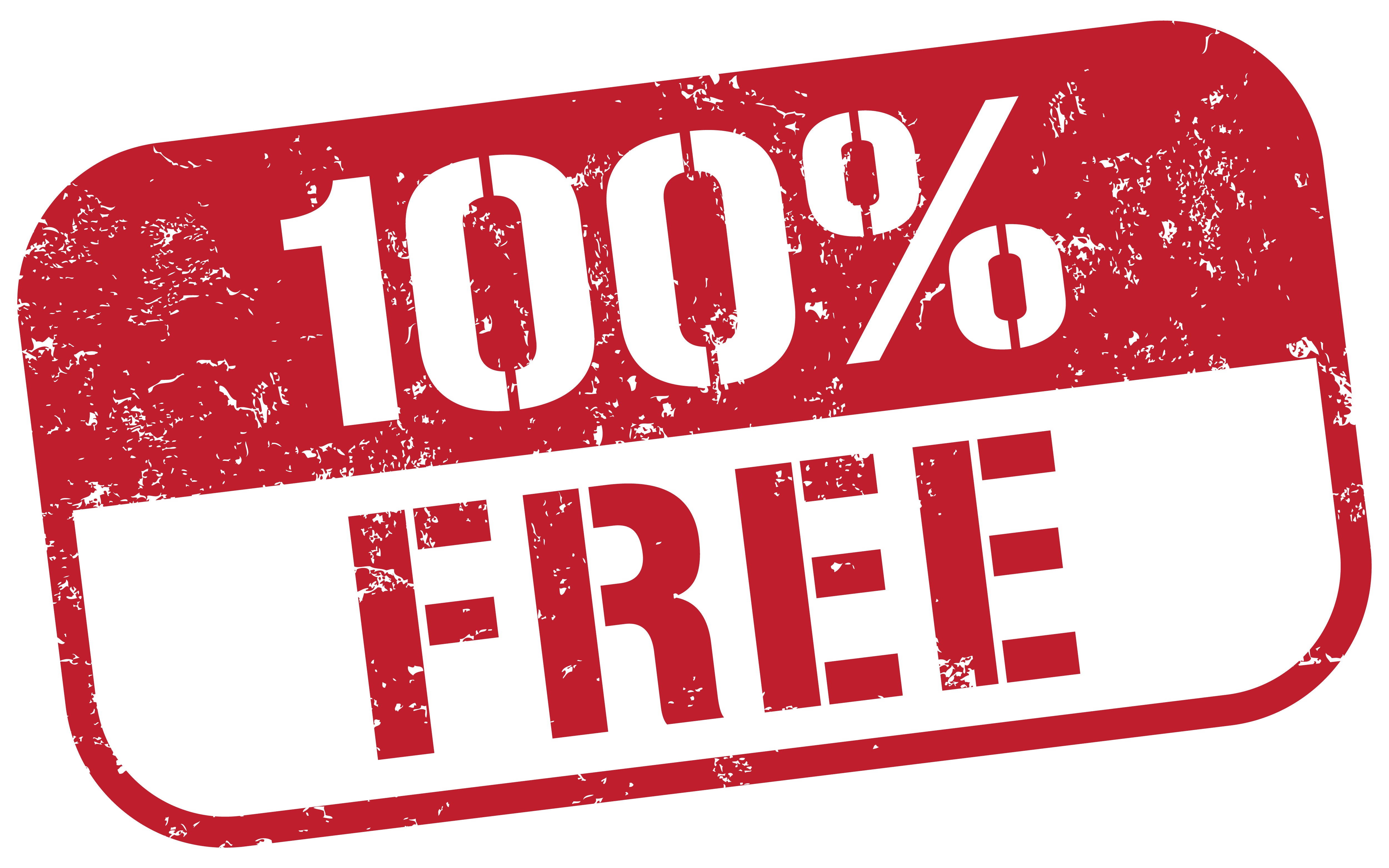 In my early days of personal credit repair, I did what millions of Americans do: I signed up for a free trial with a credit bureau. Federal law requires TransUnion, Experian and Equifax to provide you with free copies of your credit reports every year, but credit scores are another story. The bureaus earn money by selling personal scores to consumers in addition to credit reports. Although the traditional opt-in is a free trial to view your credit report and score for seven days, most charge $19.95 or more for every additional month of service.

Like many others, I forgot to cancel my trial after seven days, or even 30 days. In fact, three months had passed before I realized my mistake. On my quest to financial strength, I unwittingly signed up for a monthly expense that cost me $60 in savings. The irony is pretty clear in this situation.
Absentmindedness can injure even the most frugal consumer. If you are wary of trial offers, consider the following sources for free access to your credit scores. They will help you gain knowledge without threatening your bank account.
Resources
myBankrate.com. Bankrate offers personal finance advice, investment comparisons, and recently, access to your free Experian score.
Credit.com. Credit.com is used by hundreds of thousands of consumers, and provides a free score from Experian. They also offer credit education resources and advice on their site.
LendingTree.com. This online lender has a vested interest in providing customers with free access to their TransUnion scores. Credit health is essential in the mortgage, auto and personal loan process.
CreditRepair.com provides a free credit consultation, which includes a free credit report summary and credit score.
Considerations
Using these websites to track your credit repair efforts is worthwhile, but their estimates aren't set in stone. I learned this fact when applying for a car loan in October of last year. I was surprised when the dealership's credit check revealed that my scores were actually higher than what an online site estimates. According to myFICO, this type of discrepancy isn't unusual. While the credit bureaus and financial websites provide consumer versions of credit scores, only FICO supplies the same scores reviewed by lenders. Although free sites offer valuable tools for credit repair, purchasing your score directly from FICO is the best way to prepare for a major purchase.
The Bottom Line
Credit health is a mixture of information, action and mathematical calculations. The information found in your credit reports is the common thread that binds these factors together. Take advantage of free resources by ordering copies of your reports, utilizing free online scores, working with professionals and tracking your progress along the way.